Do you Need a Wedding Planner?

♥ ♥ ♥
To help you along your journey to the altar, we bring you a weekly Wedding Planning Series packed with useful information. 
Advertisement:


Teaming up with Cape Town-based wedding planning expert, Nicci from Nicolette Weddings, the series' first instalment will help you determine if you need a wedding planner. Learn about the benefits of having a wedding planner, what to expect from your planner and the different wedding planning packages  to choose from.
Planning Your Wedding
You're engaged! You've announced the big news on Facebook, started a Pinterest board and sent a picture of your new bling to all your friends and frenemies. It's now time to start planning the biggest day of your life! What most new brides quickly discover after opening Pandora's box of the wide world of weddings, is that there may just be too many options out there, and not enough time and money to get through it all. This is where wedding planners ride in to save the day!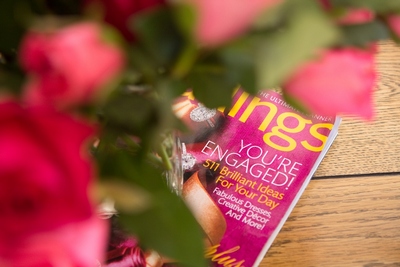 Just a few generations ago, our grandparents were happily married in their local church and celebrated with only their closest loved ones at an afternoon tea or lunch. Plenty has changed since then and we are now only too happy to follow the new custom of bigger and better weddings. In addition, women are now more career focussed than ever before, leaving them much less time to plan their dream wedding.
Benefits of having a Wedding Planner
Hiring a wedding planner allows you to have the best of both worlds, and dedicate time to your career, children, or relationship as usual, while still organizing a wedding that your guests will talk about for years to come.
Wedding planners are also particularly useful in helping couples stick within their wedding budgets, by using their established contacts in the industry to get the best possible deal for each aspect of their wedding.
When choosing flowers and décor for your special day, wedding planners also allows you to eliminate the guess work of having to imagine what all your choices will look like when they finally come together at your venue, as they have the skills and experience to know exactly what will work, and what's best left on your Pinterest board.
The wedding planner will also be on call for any questions or advice couples may have on wedding norms or etiquette that most aren't familiar with.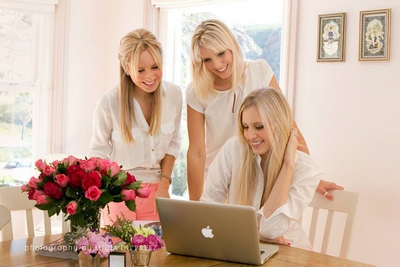 But is going the route of a wedding planner for you? While some couples see using a wedding planner as essential, others see it as simply a luxury. If you are organised and confident in your planning skills, don't get overwhelmed easily and love the idea of meeting and interviewing various suppliers around town with your wedding planning notebook tucked under your arm, you may really enjoy the attention to detail and creativity that go into planning one's own wedding. It's a challenging yet fulfilling experience that may leave you with a new found sense of self confidence.
When considering making use of the services a wedding planner can offer you, here is some useful information that will make the process easier for you.
Different Wedding Planner Packages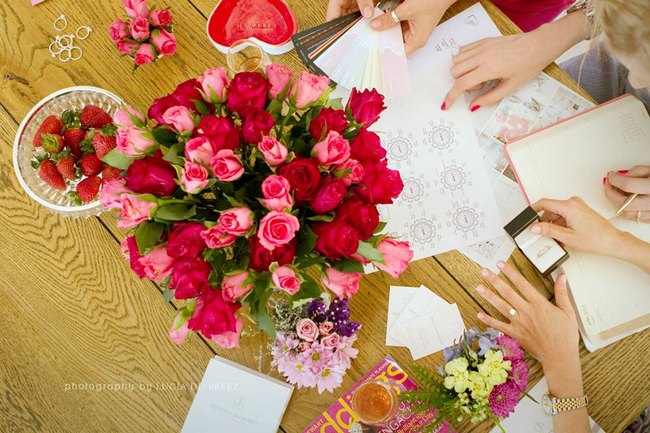 Full Wedding Planning Package
Choosing this package means that your wedding planner will guide and assist you through every single stage of the wedding planning process. From setting out a realistic budget, finding the perfect venue, right through to booking your hair and make-up and arranging your guest favours. Your wedding planner will also be there on the day of your wedding to ensure that everything runs smoothly and according to plan.
On-the-day Co-ordination Package
Some brides are confident in their organisational skills and love the excitement of planning of their own wedding, but still need the assurance that while they are busy being the bride on their big day, the proceedings will run smoothly and that everything will happen according to plan, which is exactly what this option is for. This is also a great package for couples on a budget who would still like their wedding day managed by an experienced wedding planner.
Sometimes a couple only require specific help or guidance from us (such as help with finding a venue and on-the-day co-ordination services only, for example), so we will provide them with a custom package for their specific wedding requirements.
Regardless of the package you select with your chosen wedding planner, they do love what they do and, as wedding planners, they're usually all too happy to help with extras in addition to the contract they agree on with their clients. Wedding planners are always happy to recommend other suppliers or be a bouncing board for ideas for all of their couple's throughout the planning process, regardless of their chosen package.
What to expect from your Planner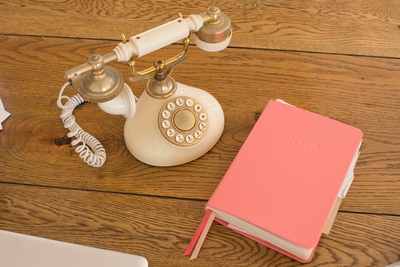 What type of information and expertise can you expect from your wedding planner?
In addition to planning your wedding, here are some other useful reasons to have a wedding planner:
Your wedding planner will help you establish a realistic budget and set out a plan on how to stick to it, and keep track of all your payments.
Your wedding planner will also be able to provide you with practical money saving tips for your big day as they will know better than anyone else, where it is okay to save and where it isn't.
In your personal consultation, your wedding planner will help you conceptualise the look and feel for your wedding, and help you interpret your vision into an established wedding theme or décor scheme to stick to throughout the wedding planning process.
Your wedding planner will be a trusted source of information and guidance on wedding norms and etiquette that most couples aren't familiar with.
Your wedding planner will be your one point of contact for every aspect of your wedding. This is useful because you will form a fantastic relationship and your wedding planner will have a better idea of your wedding vision than anyone else, and will know exactly how to communicate that to your suppliers.
Your wedding planner will also grant you access to their fantastic network of reputable suppliers, and will most likely be able to qualify you for discounted rates due to their long standing relationships with those suppliers.
Wedding planners are also knowledgeable on upcoming wedding trends and can advise you on how to incorporate them into your special day.
What not to expect from your Planner
What should you not expect from your wedding planner?
The actual collection and delivery of goods.
The physical labour involved in setting up on your wedding day (such as tables and chairs), although it is the wedding planner's responsibility to arrange this for you.
Dealing with each guest of your wedding individually before the wedding such as personally sending the invitations, collecting RSVPs or following up on late RSVPs. This is almost impossible as we don't know who belongs to who and it can get very complicated.
Through experience and learning the hard way, and in the interest of the human treatment of animals, your wedding planner will not be working with any animals for wedding days such as butterflies, doves, or horses.
Your wedding planner should also not be expected to pay for his or her petrol or travel expenses to attend meetings on your behalf.
If you have decided to enlist the help of a wedding planner, always meet with them first to make sure you'll be able to work closely together in the months leading up to your wedding, and be sure to visit their website and view weddings they've put together in the past to make sure they're up to the task of creating the biggest day of your life.
Stay tuned for next week's instalment of our Wedding Planning Series for more useful advice that will help you turn your dream wedding into a reality. Read more about Nicolette Weddings Planning & Coordination below.

All images credited to: Lucia du Preez Photography