Love In A Garden of Whimsy ♥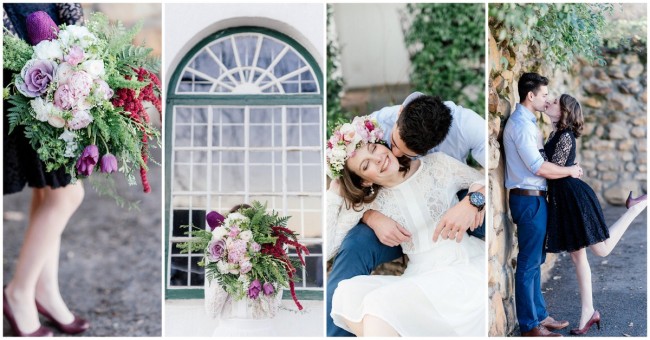 Carla and Anderson's whimsical engagement session was captured by one of our faves, the talented Debbie Lourens, at Rustenburg Wines. Filled with obsessively beautiful florals by Paramithi Flowers , their session was a mix of whimsical elegance inspired by nature . Carla fell in love with the romantic gardens at Rustenburg. "With Debbie's creative eye, and exquisite flowers from Paramithi, we were able to have a relax and fun shoot. I'm grateful for the memory, and look forward to the next chapter!"
Advertisement:


Carla and Anderson's story began at the end of 2007, shares Carla. "I met Anderson the day I went to register for my studies and met him through mutual friends at his place of work. Then a few months later he asked me to be his valentine, which took me by surprise as we had only briefly met. Suddenly valentine's day was here, Anderson nervously gave me flowers, and our evening was filled with romantic dinner followed by moonlight beach walk and ice cream on Camps bay. That night was the beginning of our adventurous journey. We started dating a month after that knowing our time was limited, as Anderson was planning to move abroad. The time came where he had to leave for Portugal, distance does make the heart grow fonder, and I knew then that this was the man I was meant to marry. I 'm really glad he decided to come back, so our story could continue…"
Whimsical Garden Engagement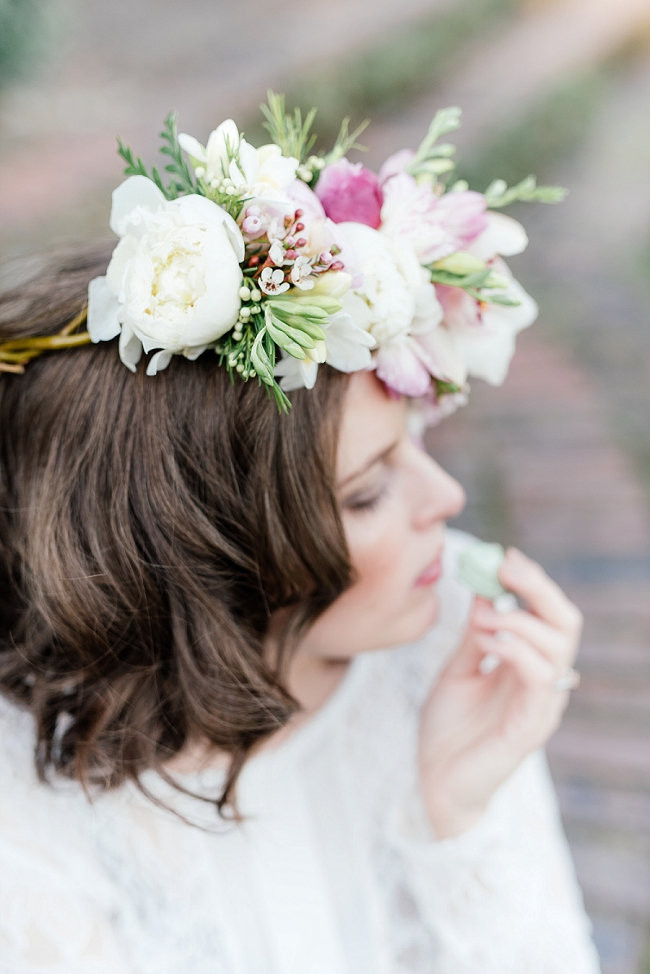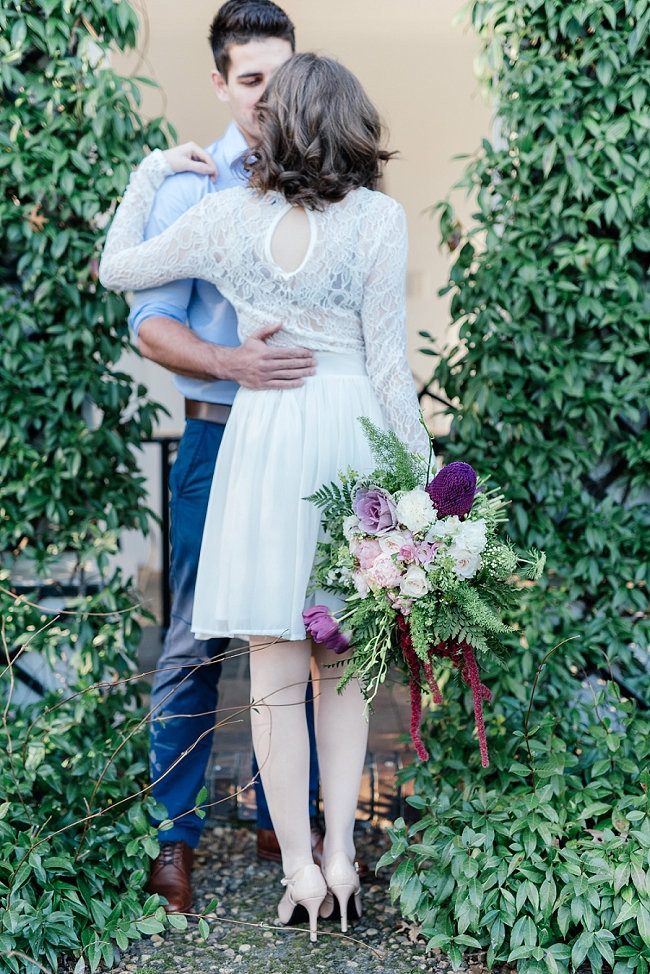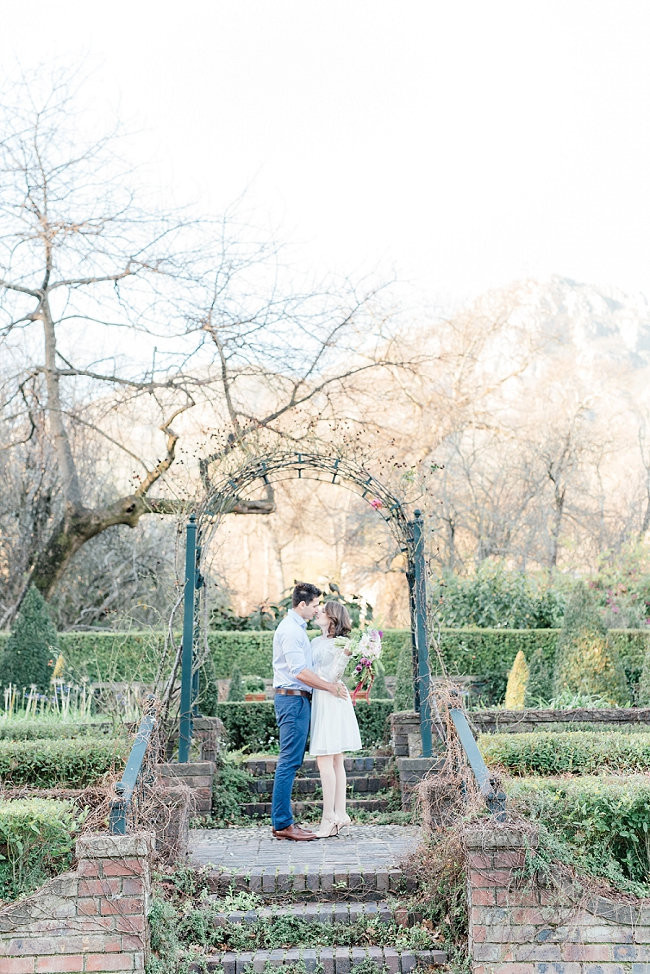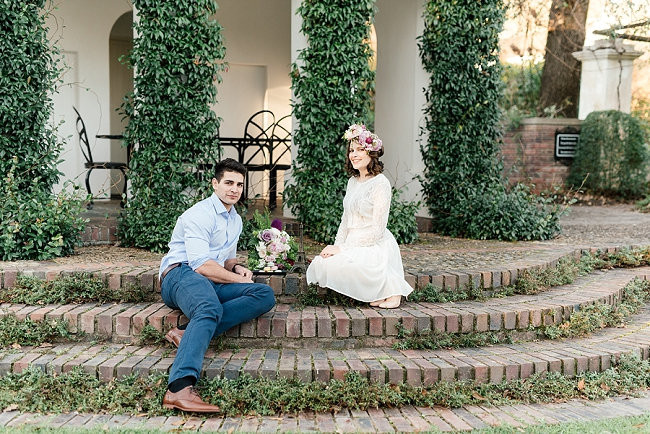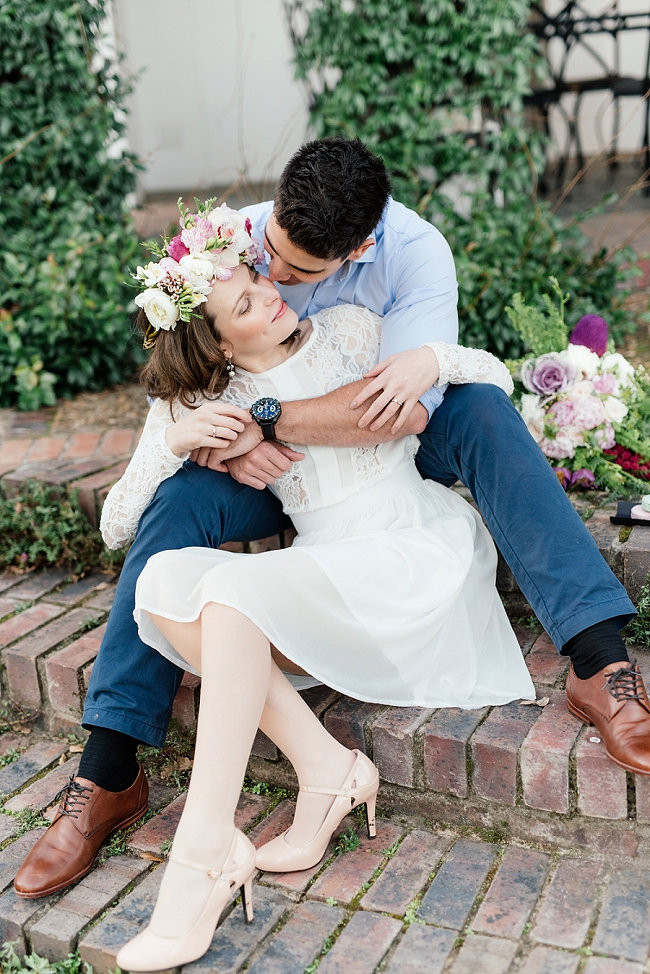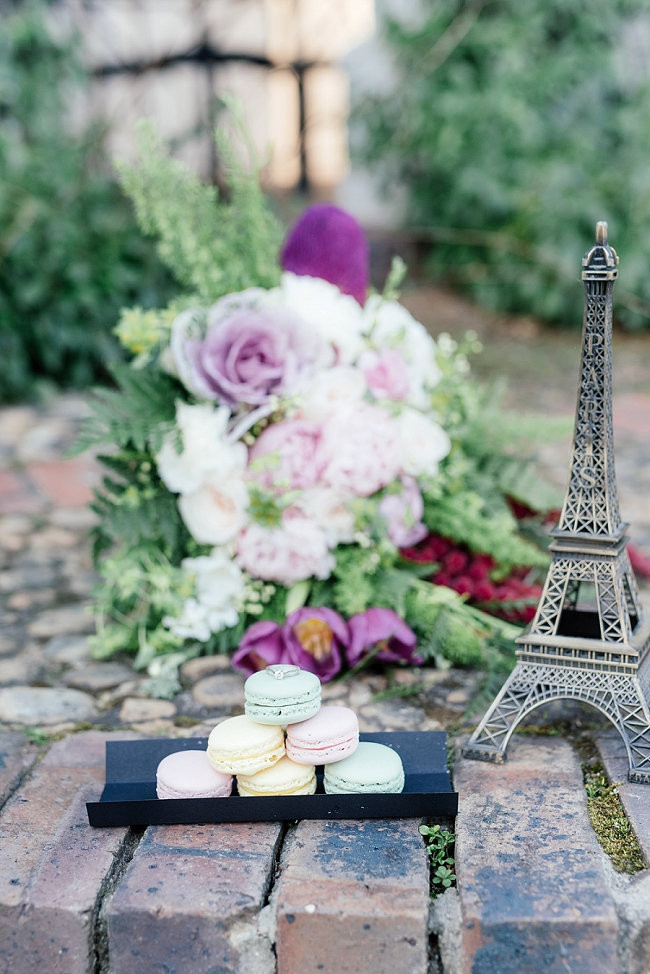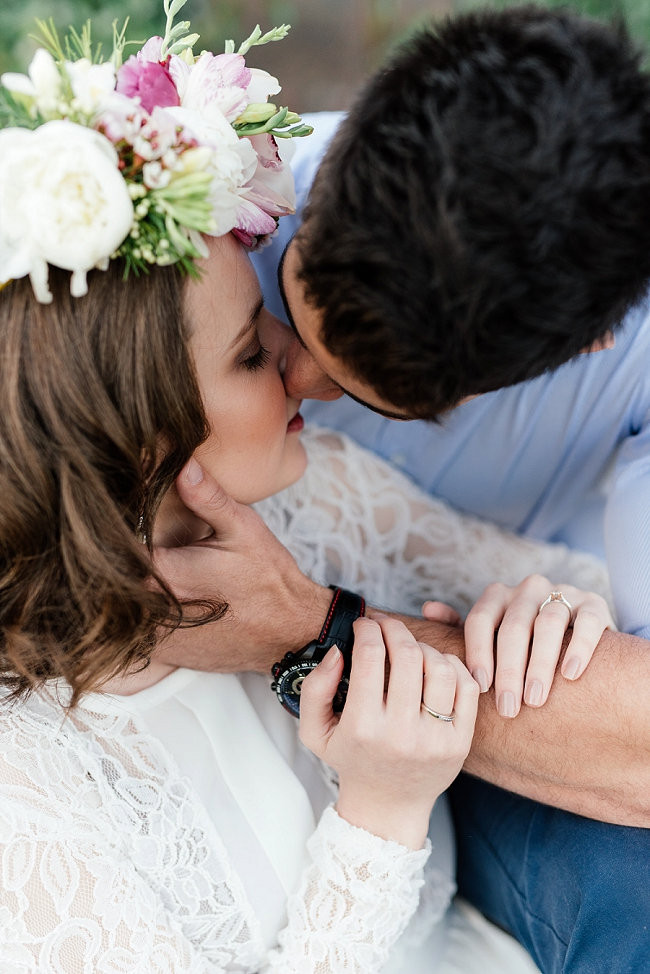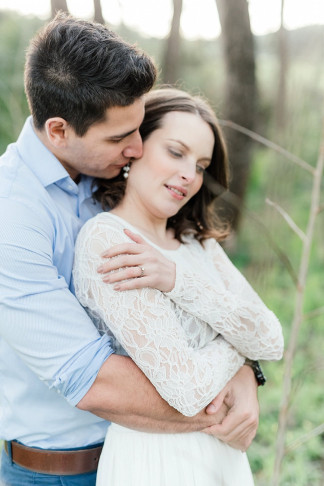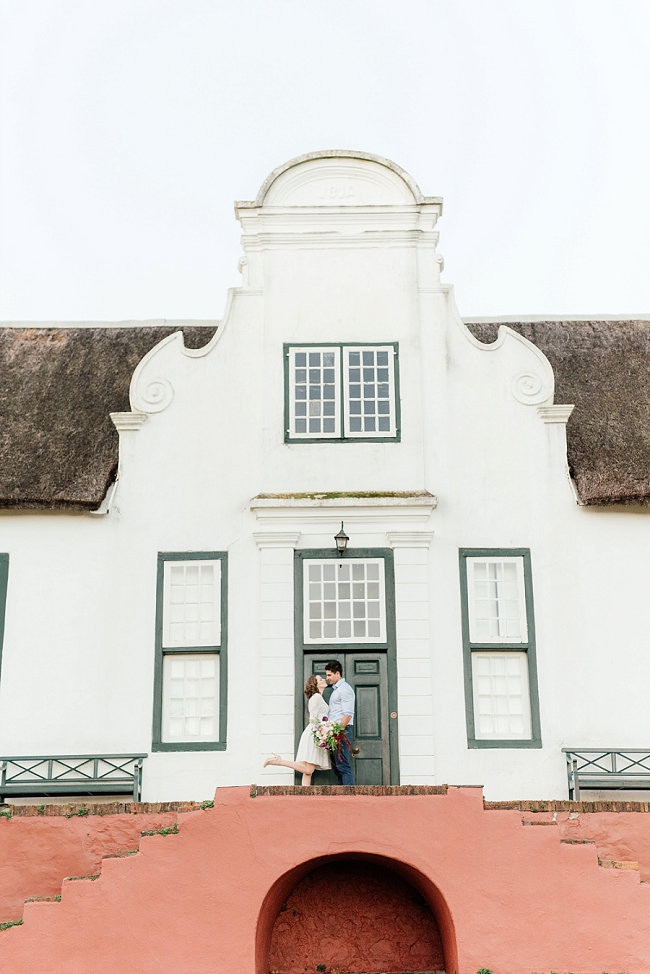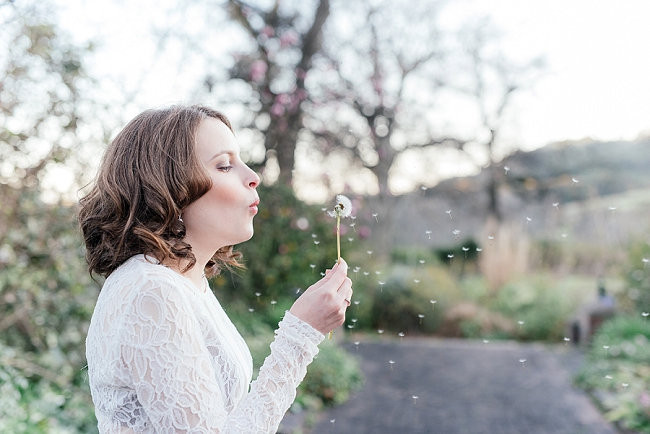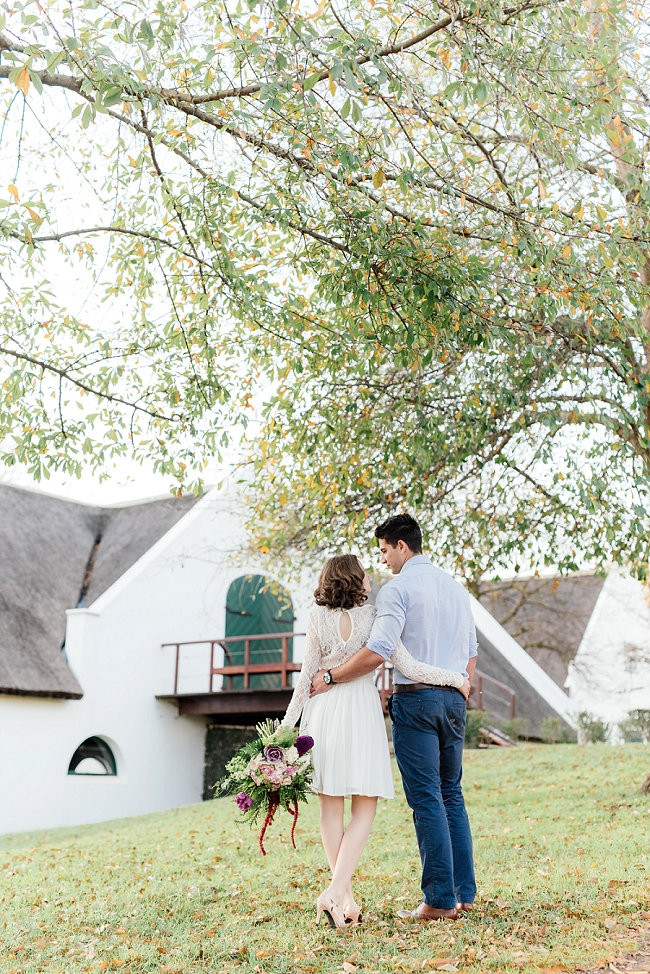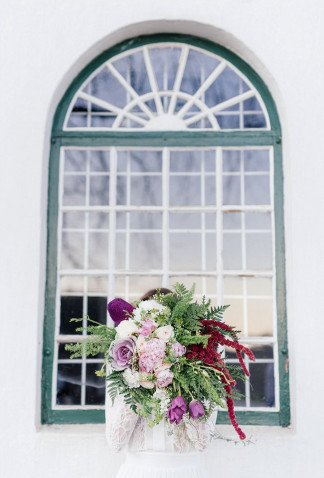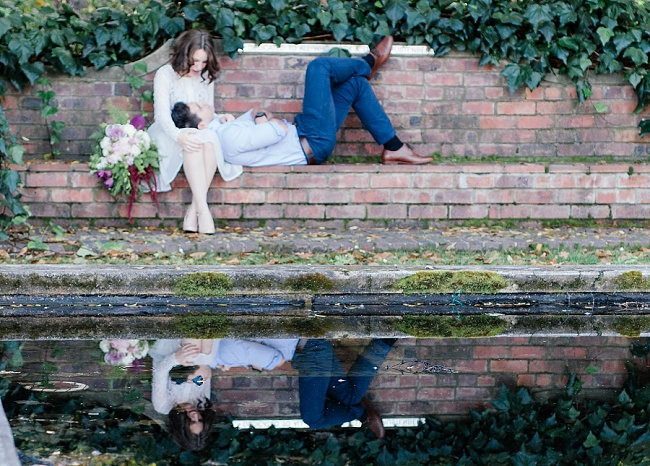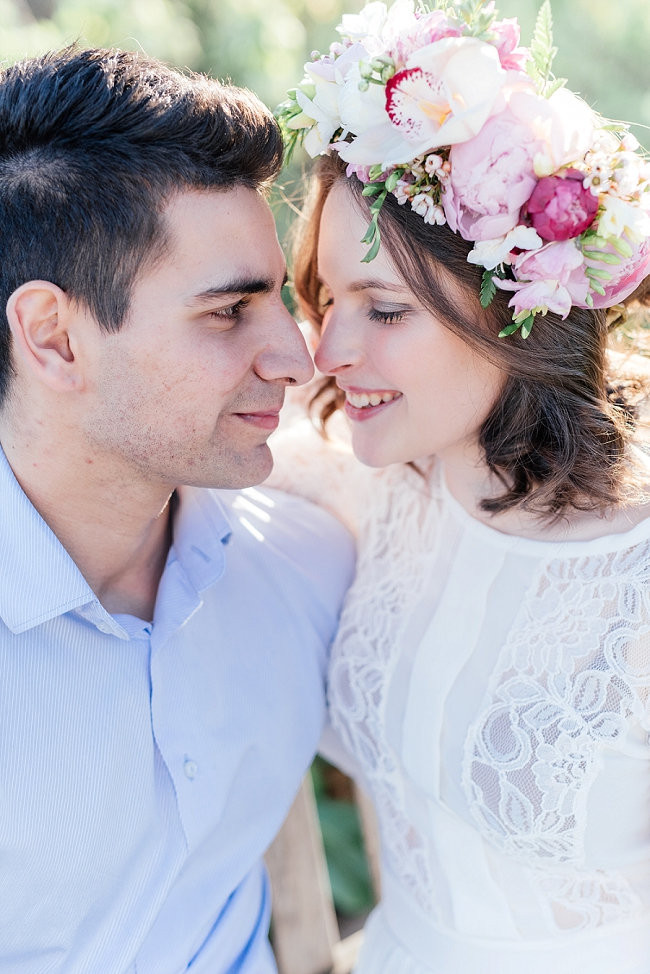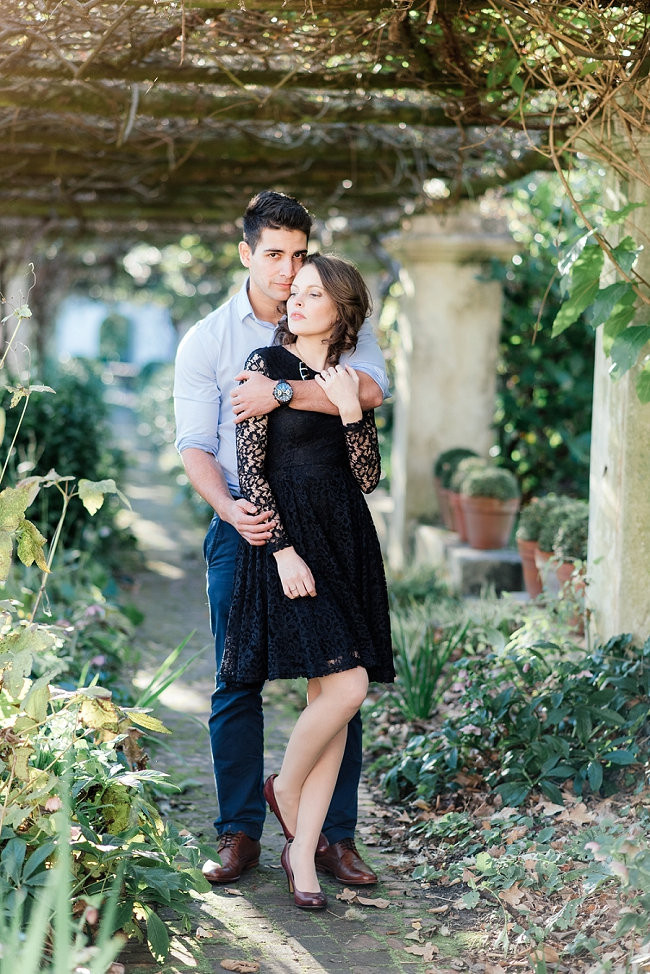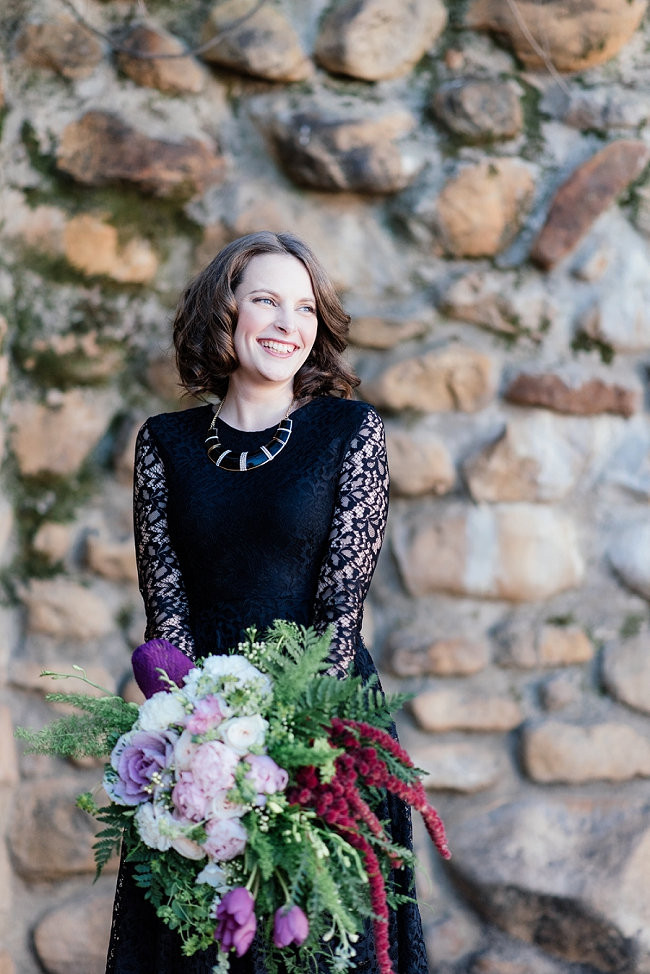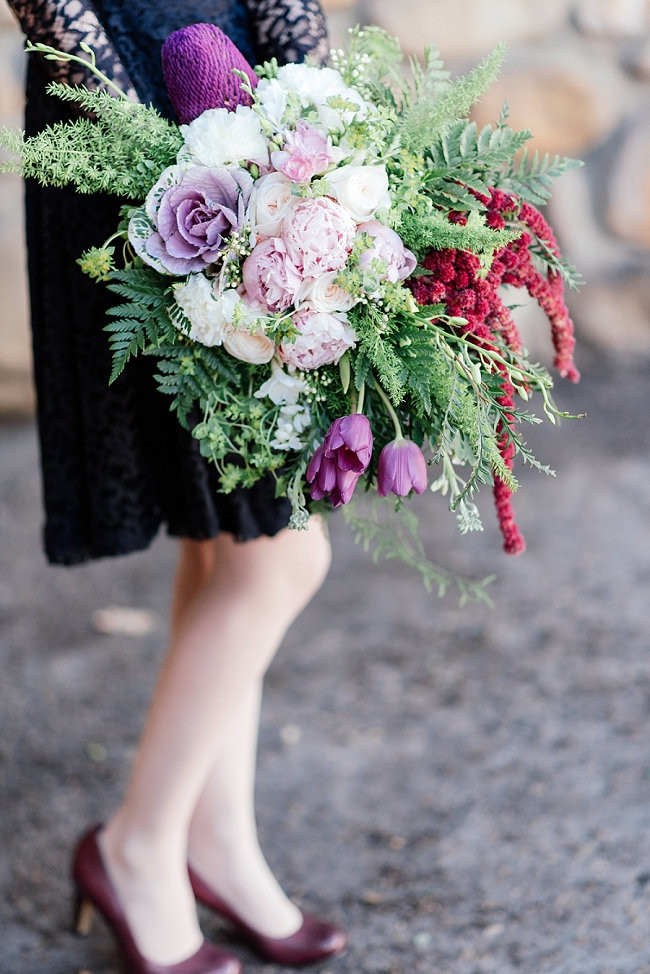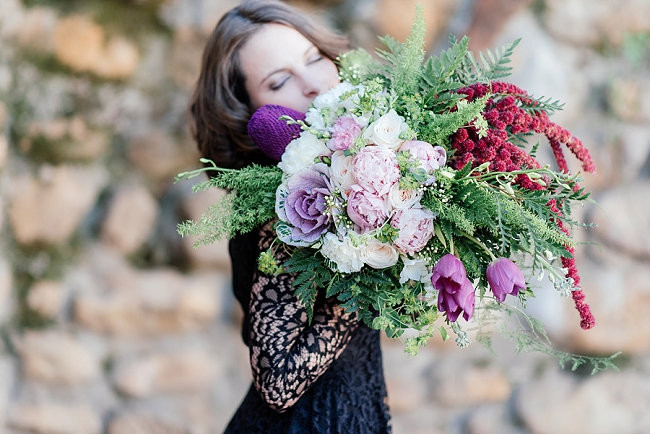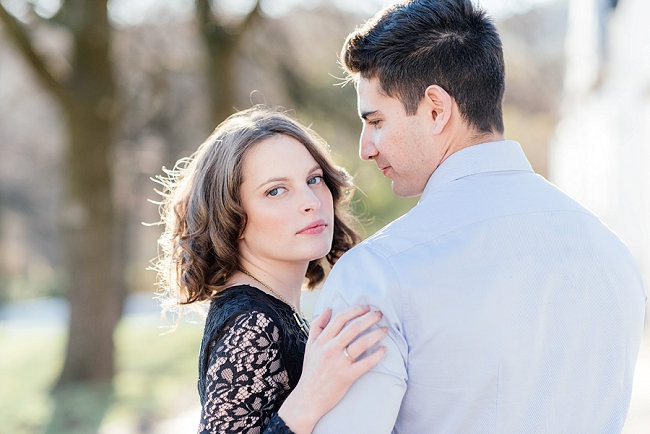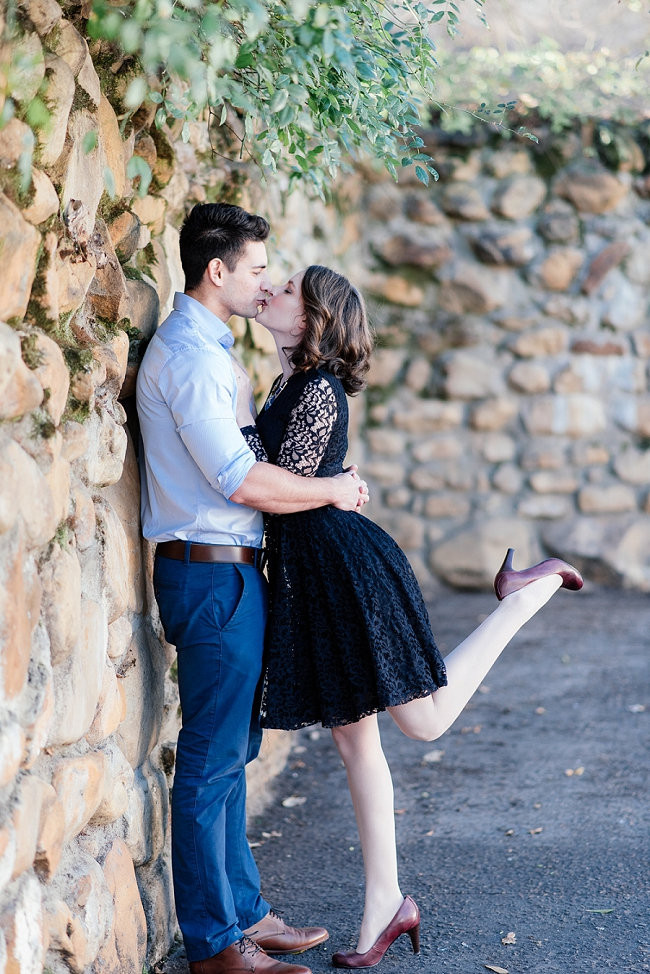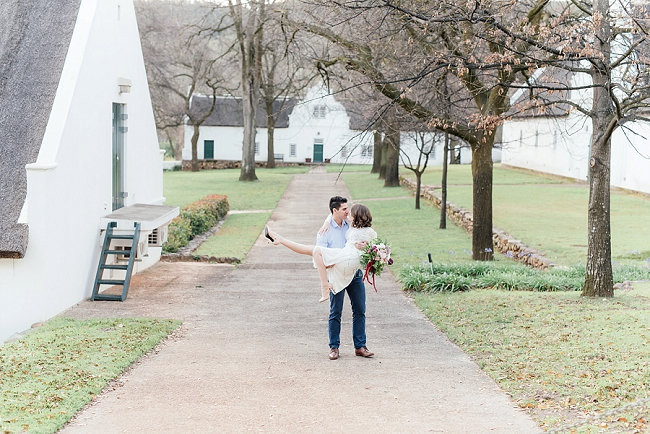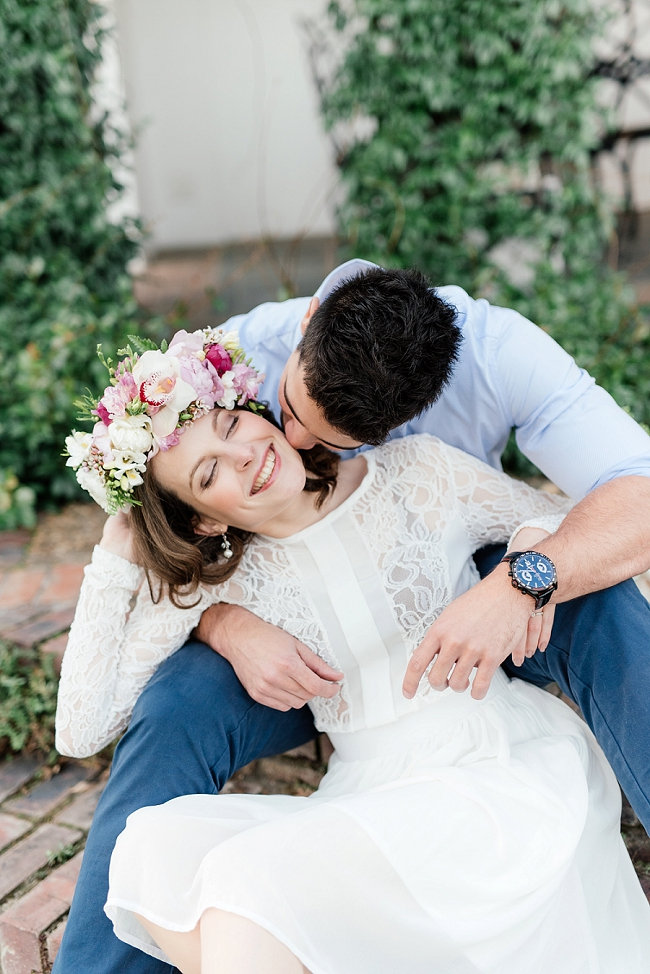 Proposal:
Anderson proposed on our 7 year anniversary and still managed to catch me by surprise. The day began with pampering at the spa and followed by lunch. He then told me that the quickly needed to get something from our home, which we had recently bought together. I waited in the car, then decided that I needed to go inside. As I entered the house I realized that there were the beautiful rose petals everywhere, and many balloons with pictures of our past 7 years. Anderson gave me a letter expressing our relationship, he even wrote a poem! There he was kneeling in a rose petal heart and asking me to be his wife – I said " Yes", we popped the champagne and celebrated our engagement dinner with close family!
Wedding Service Providers: