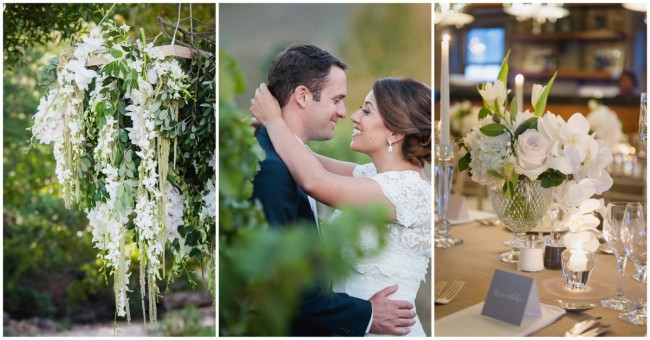 Oh my! Melissa and Tom's elegant,  flower-filled Franschhoek wedding in white at Holden Manz  has us weak at the knees! The bloomtastic  garden ceremony featured floral chandeliers dripping in white orchids, blossoms and green foliage. It was followed by a warm, intimate reception abundant with lighting to create a dreamy atmostphere. And of course, more delightful blooms adorned the tables. The look was a divine mix of elegance and rustic charm, which is part of the beauty that getting married on a working vineyard brings. "We must say that our ideas were quite fuzzy until we met Valery Zelenyuk of Agape Wedding and Event Design and Heike Le Cordeur of Fleur le Cordeur, " shares Melissa when telling us about her vision for their wedding. "They immediately understood what we wanted and were able to bring the whole thing together beautifully. Mind readers!"
Advertisement:


Melissa recalls how special it was saying her vows to Tom under the shade of those giant trees and later eating a slice of watermelon while traipsing through the vines after the ceremony. "We have so many special memories of the day – dancing to the marimba band while drinking champagne outside the main house. Walking into the reception to see our friends and family smiling and cheering amidst the candles, flowers and fairy lights. Catching sight of my parents on the corner of the dancefloor, watching everyone and looking so happy. But the biggest highlight was the genuine joy that our guests seemed to experience – it meant the world to have them with us on the day, and to be able to put on a great event for them."
We just know you're going to adore today's stunning images, captured by photographer Lauren Kriedemann!
Flower-filled Franschhoek Wedding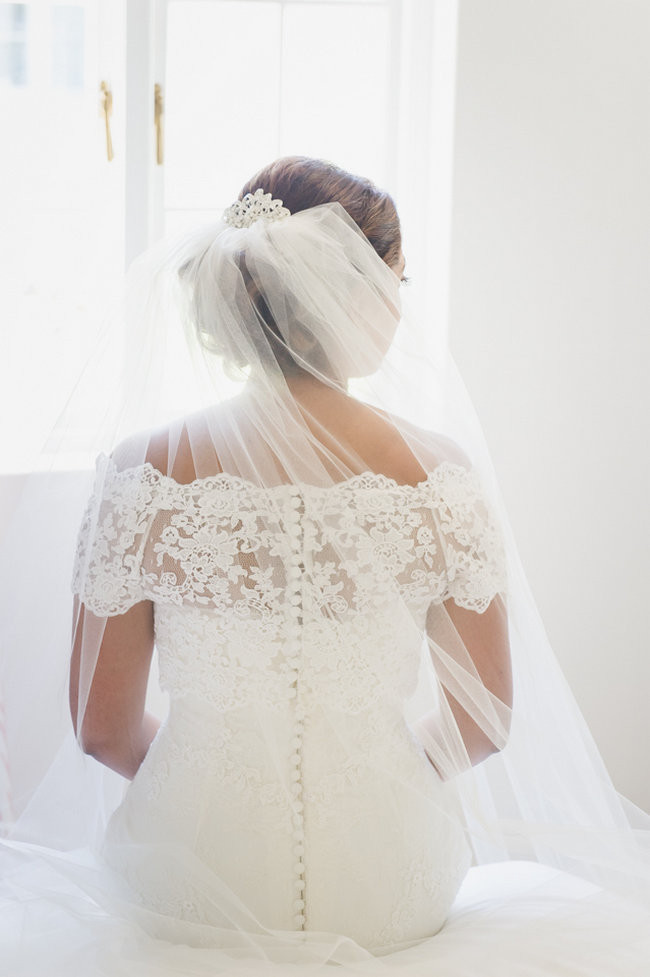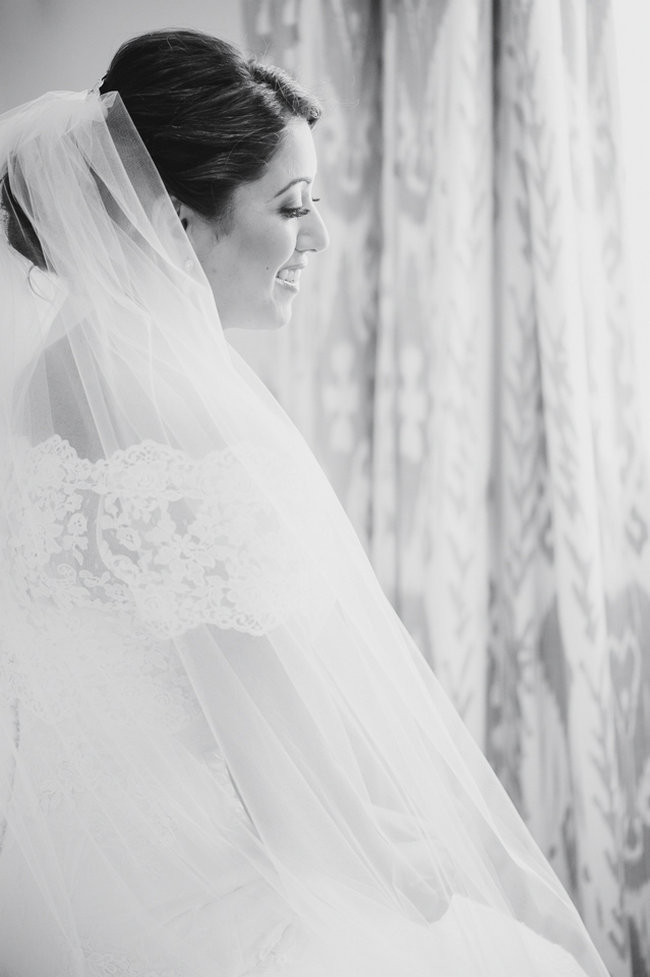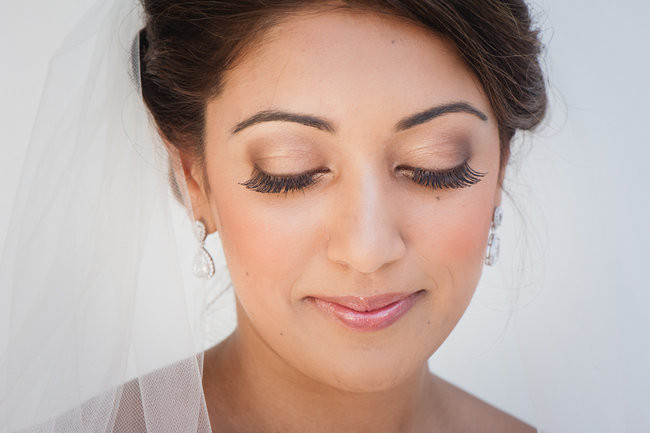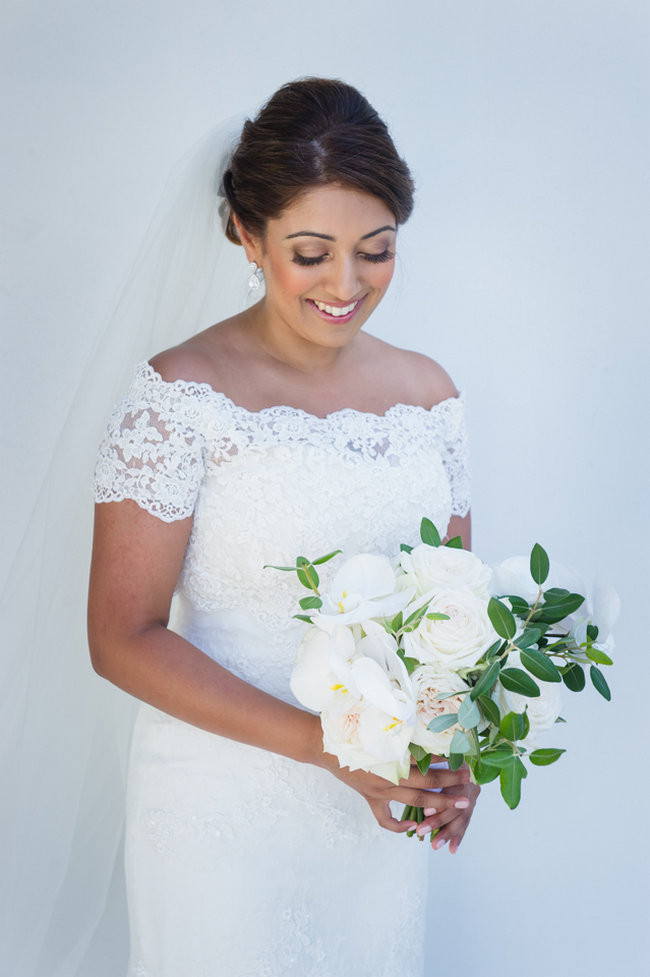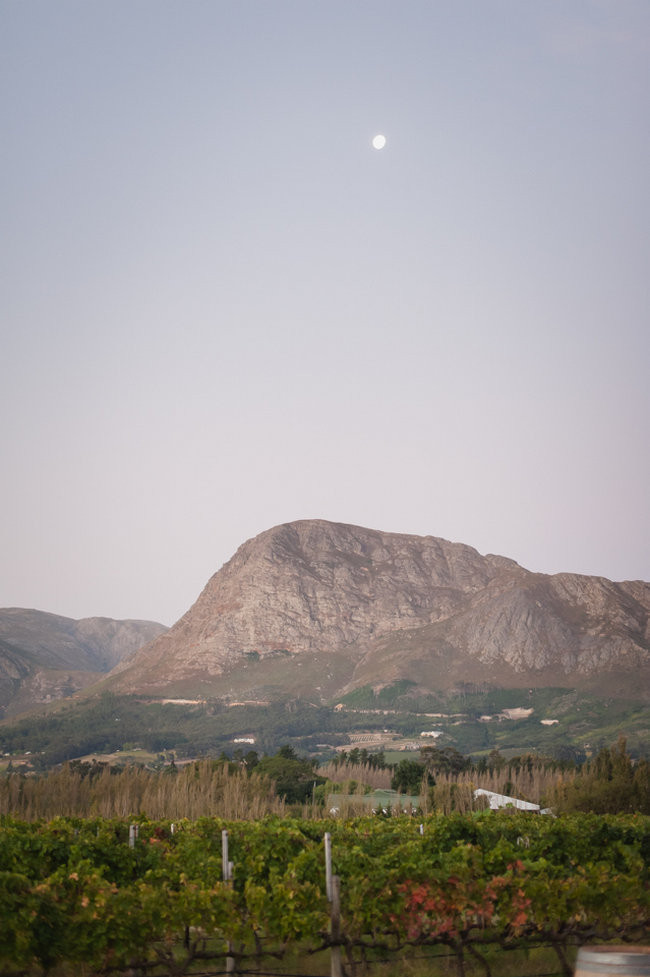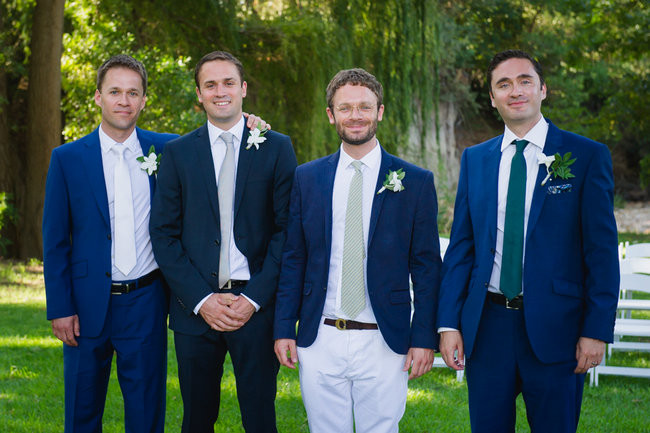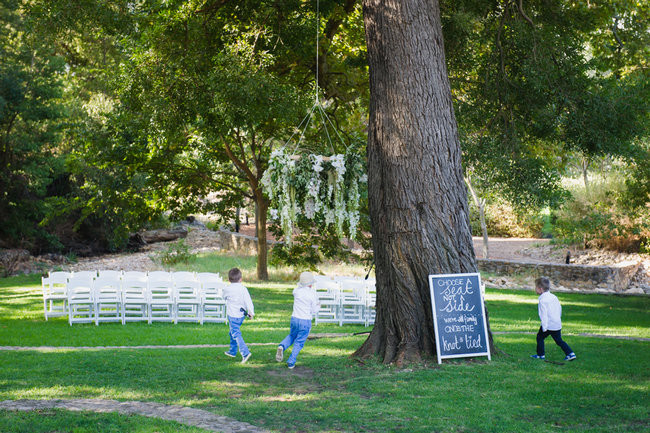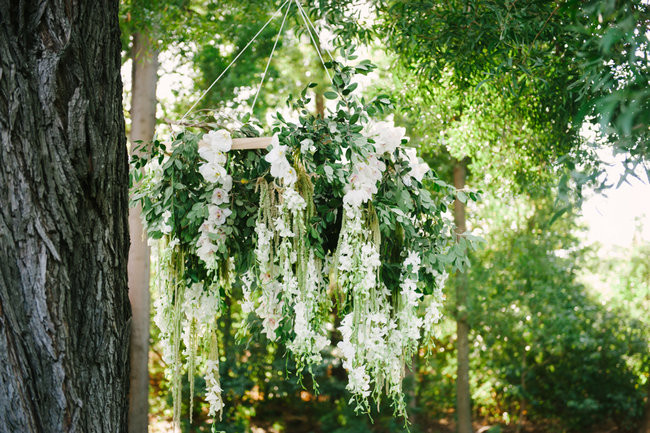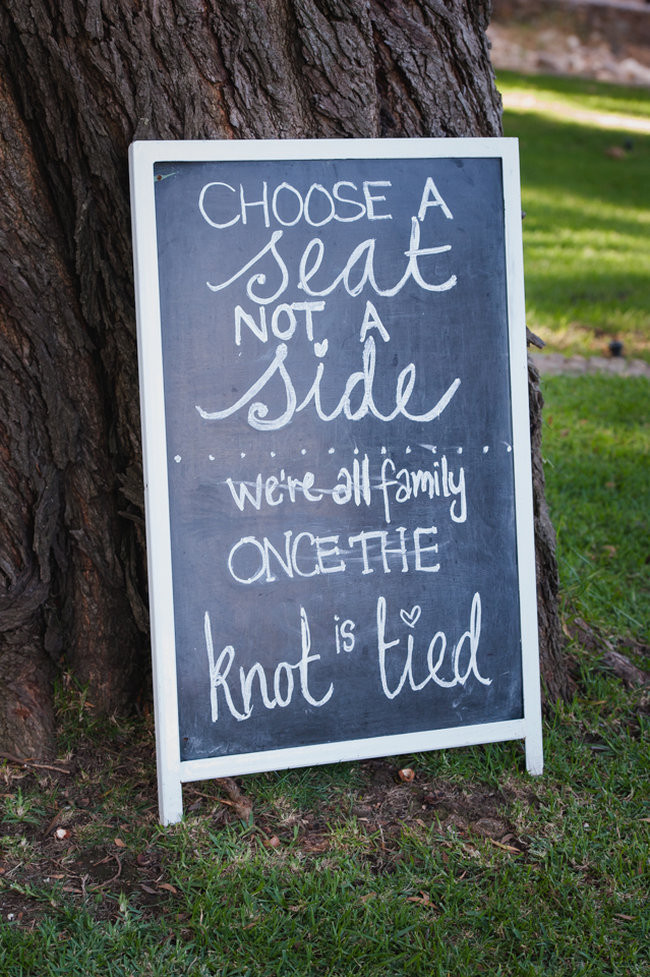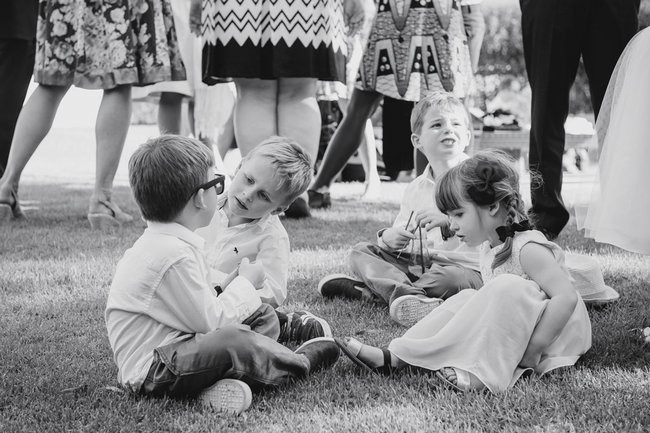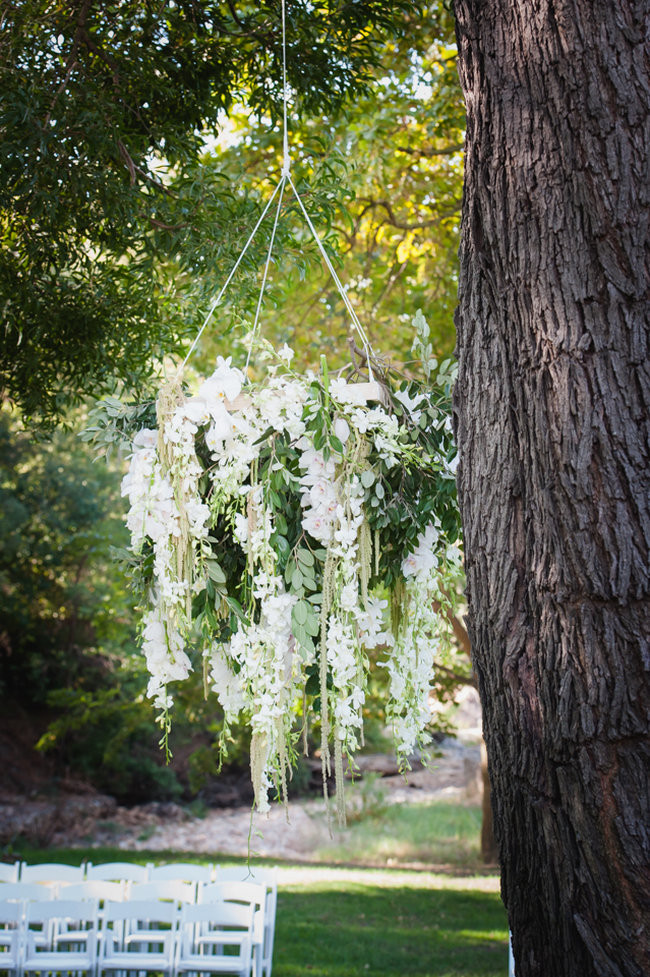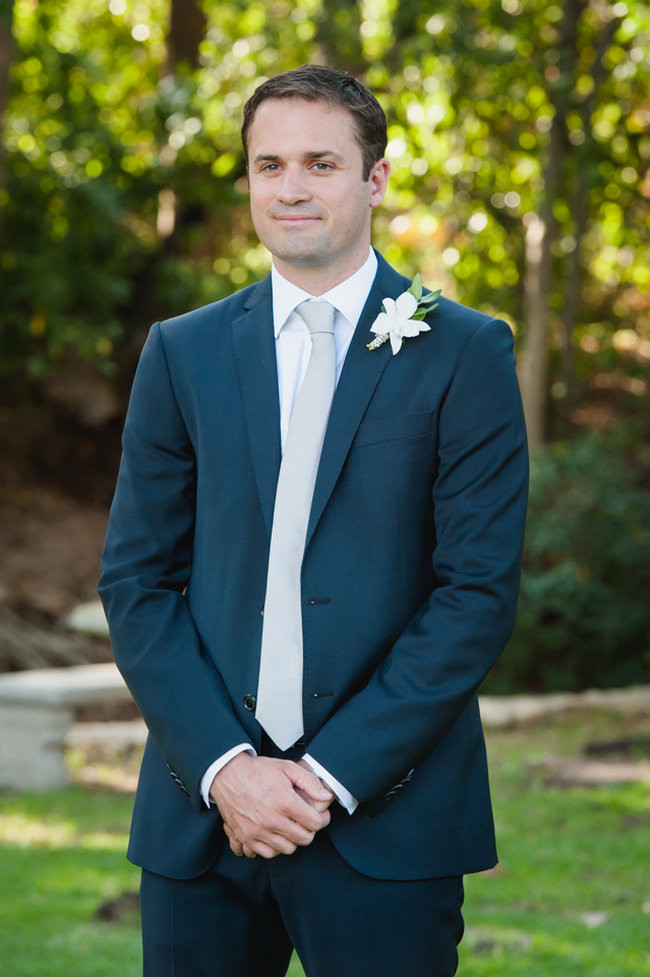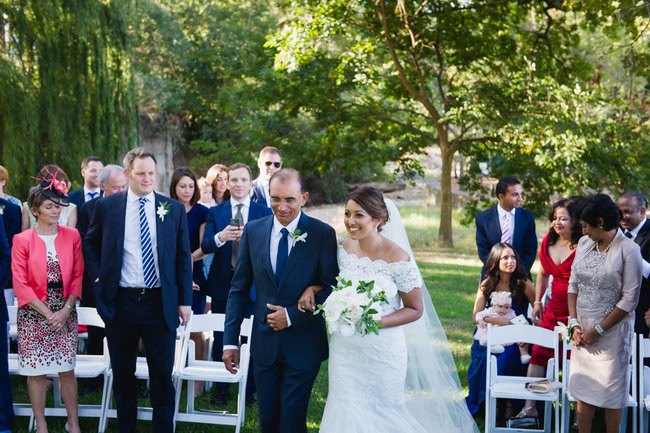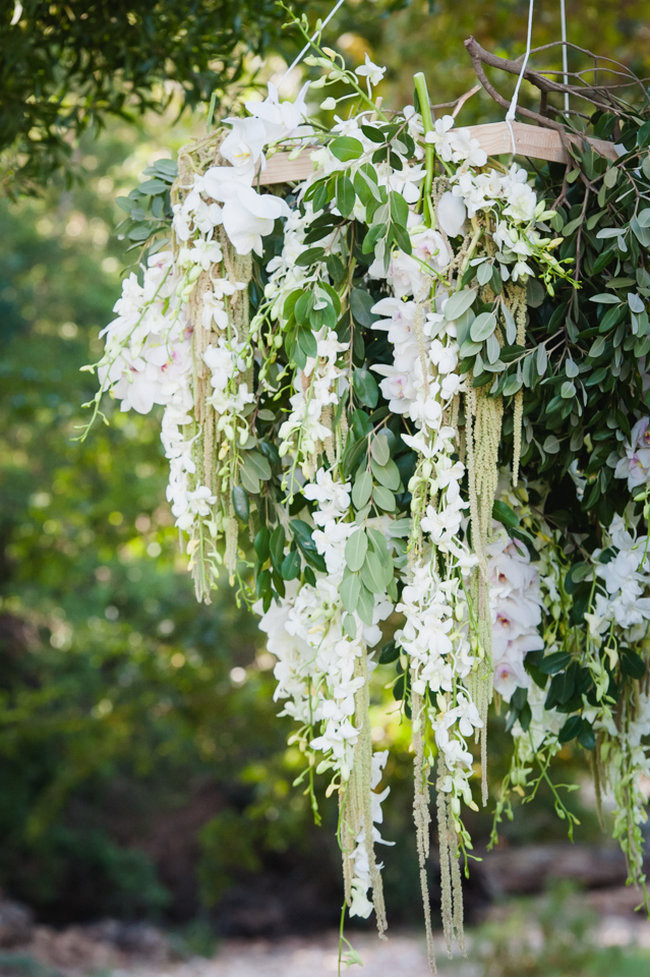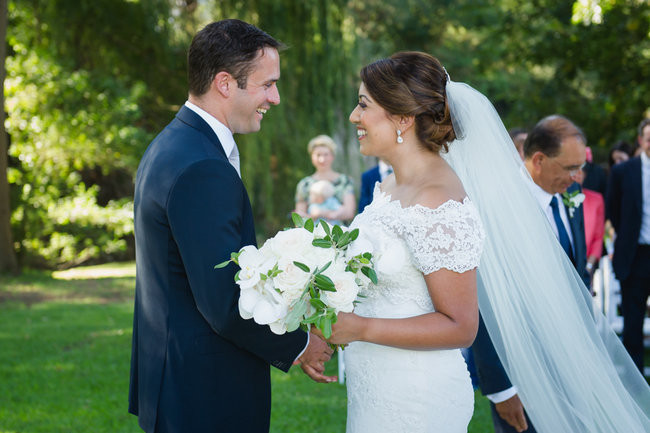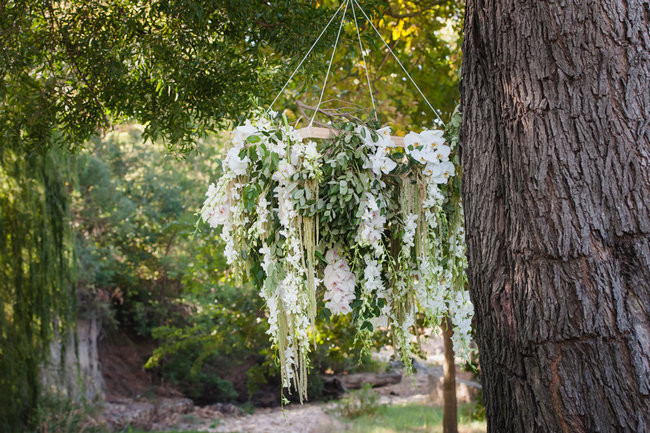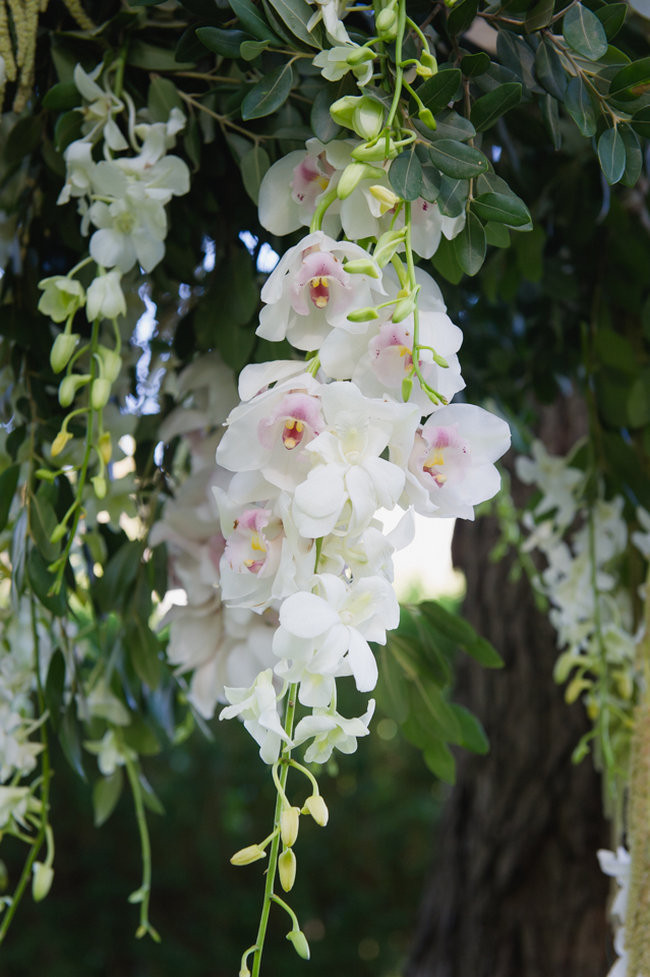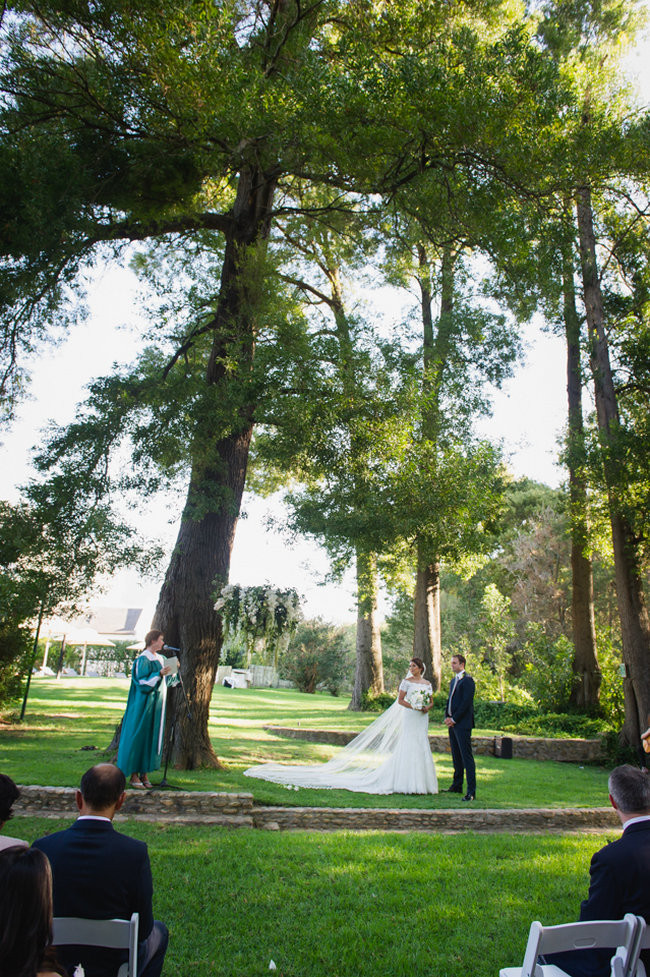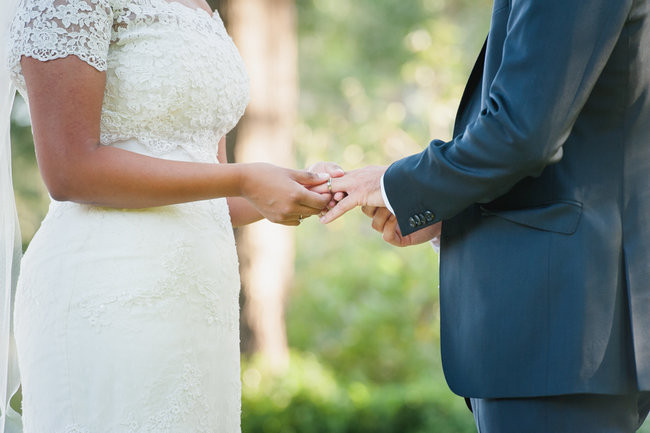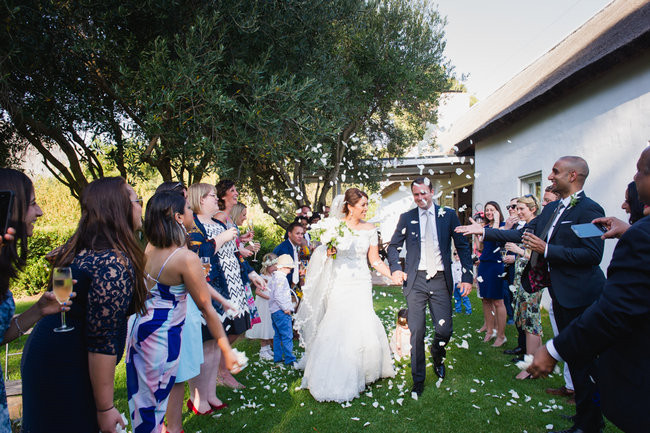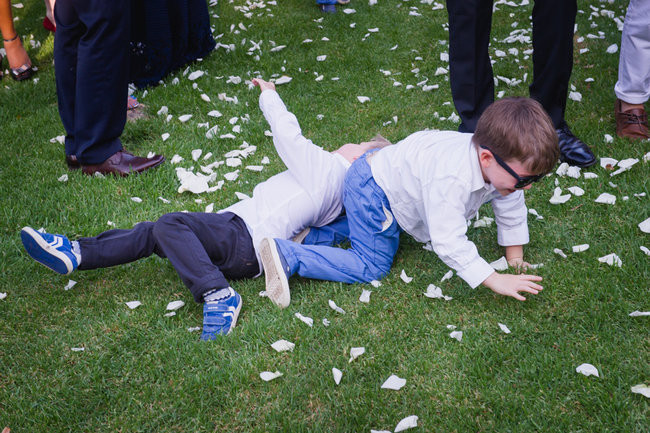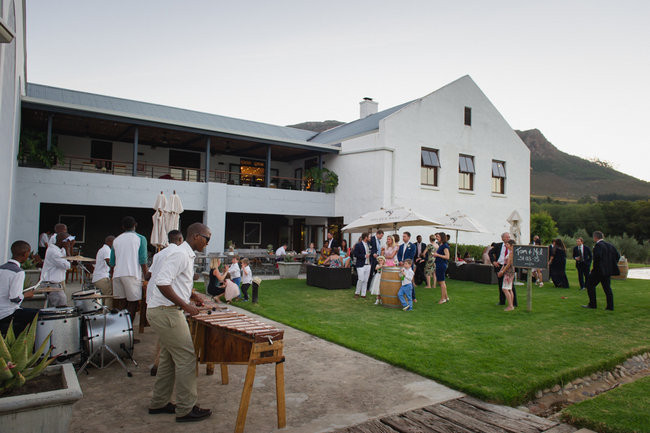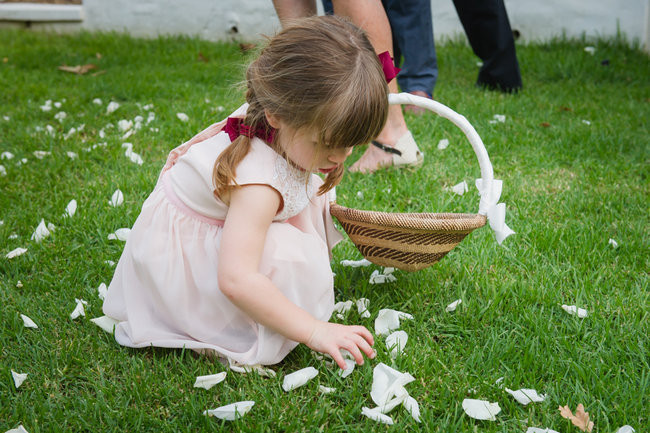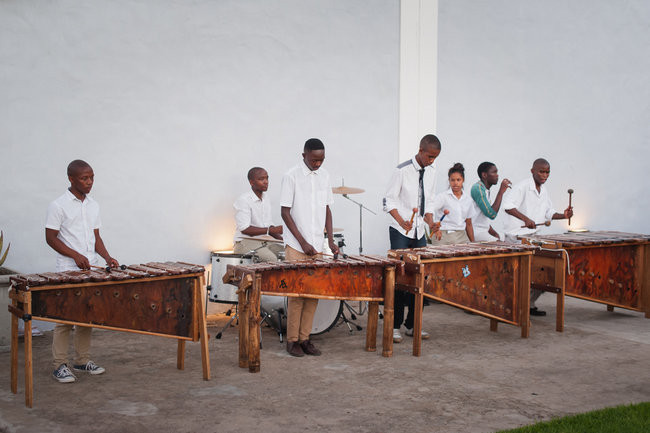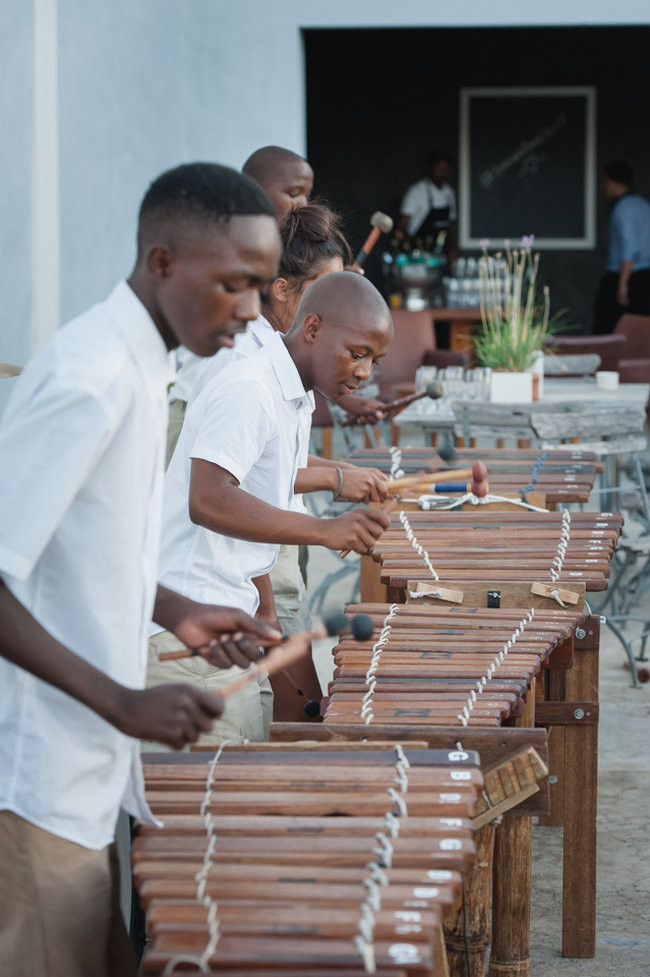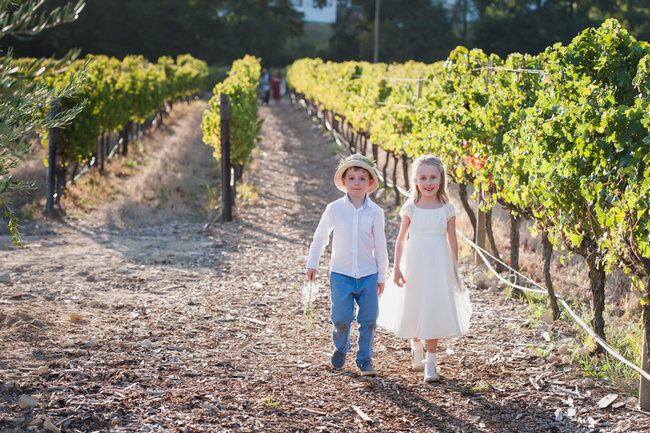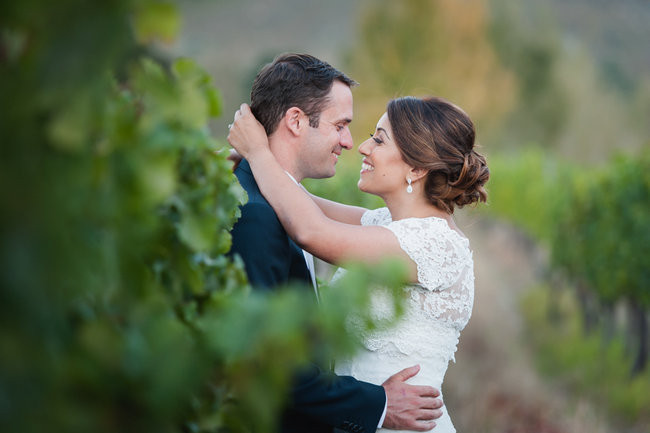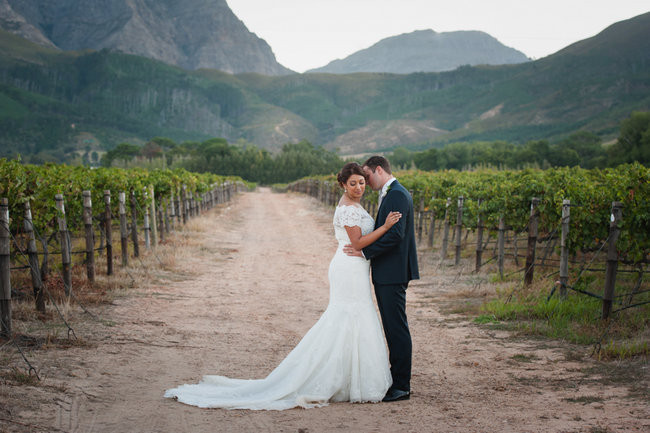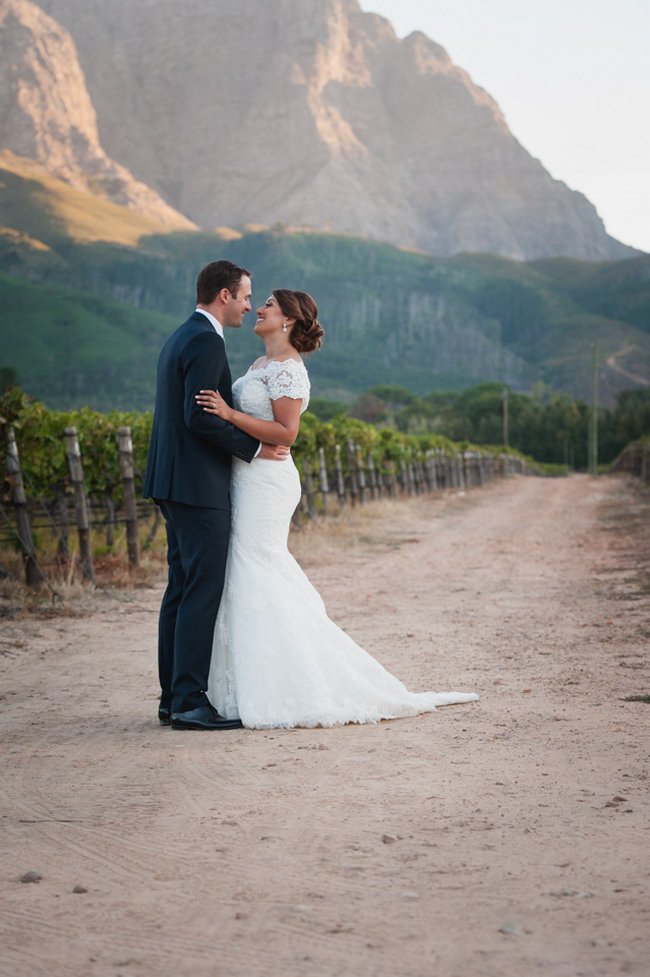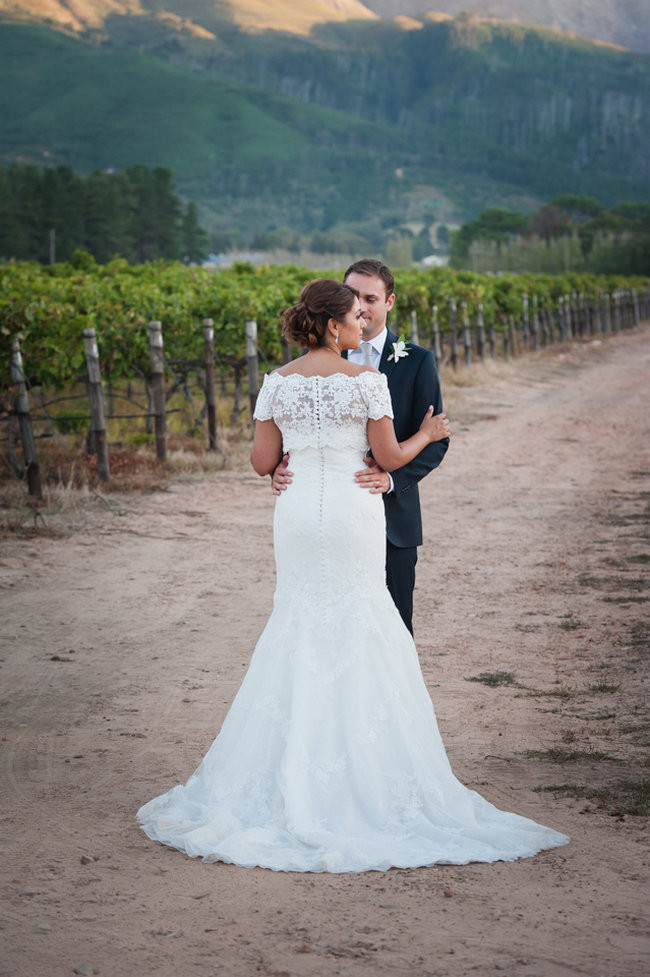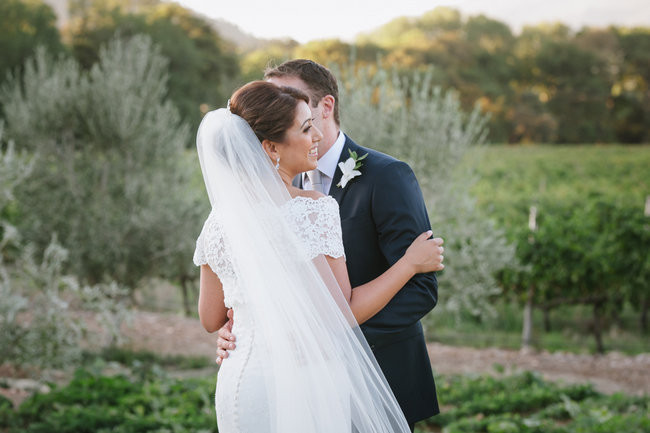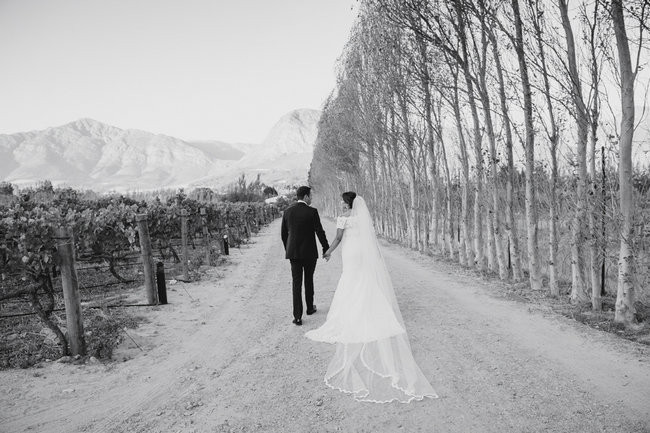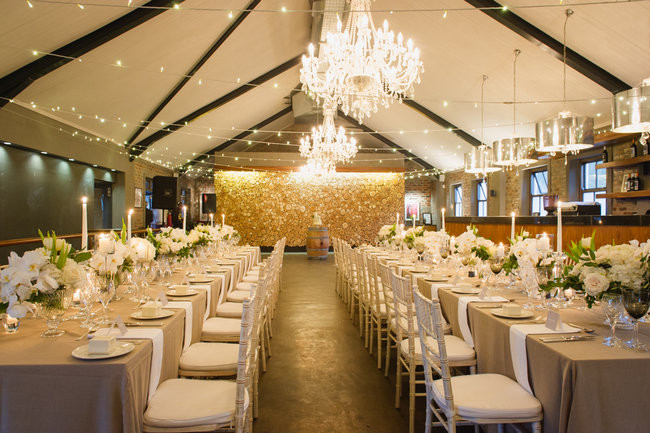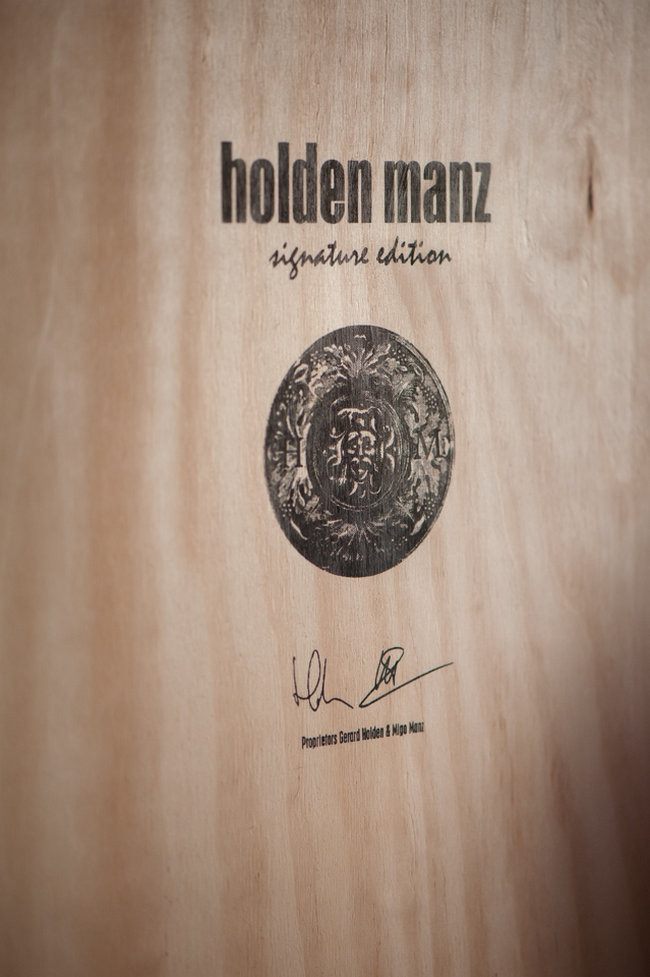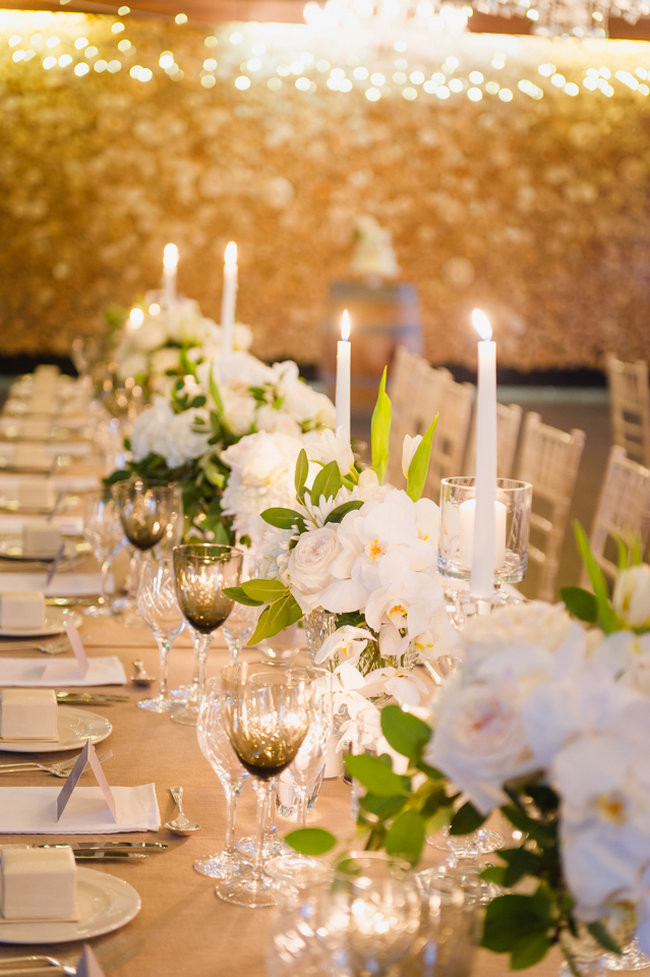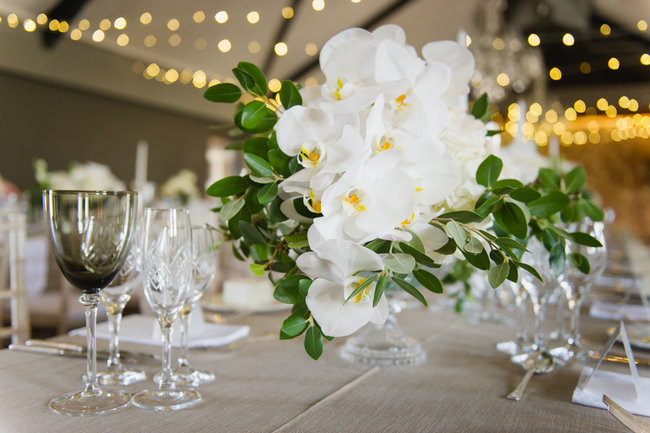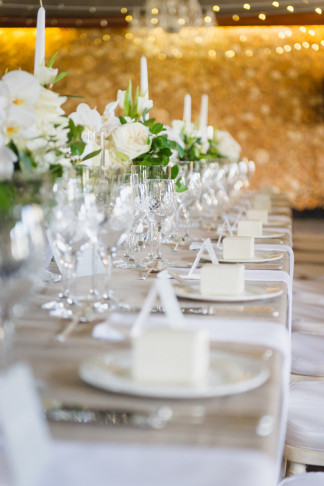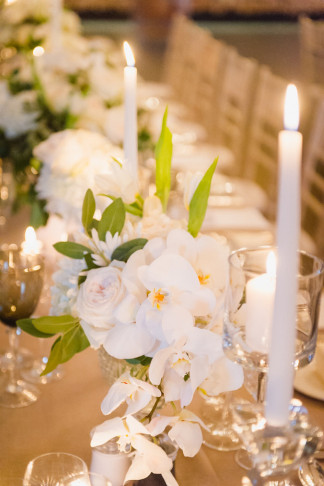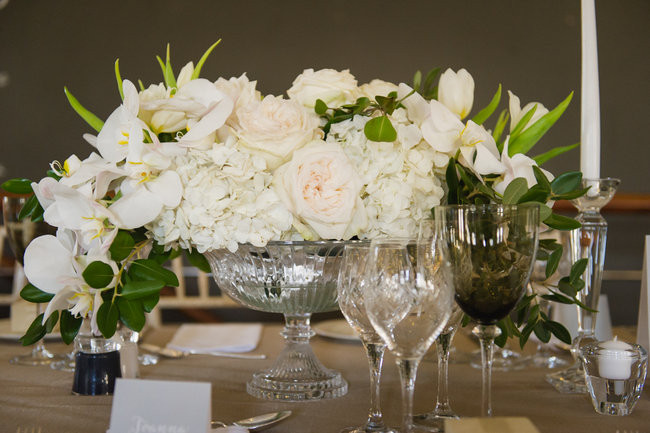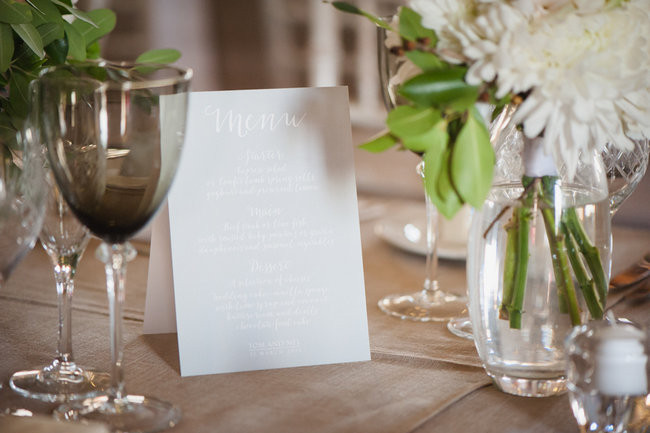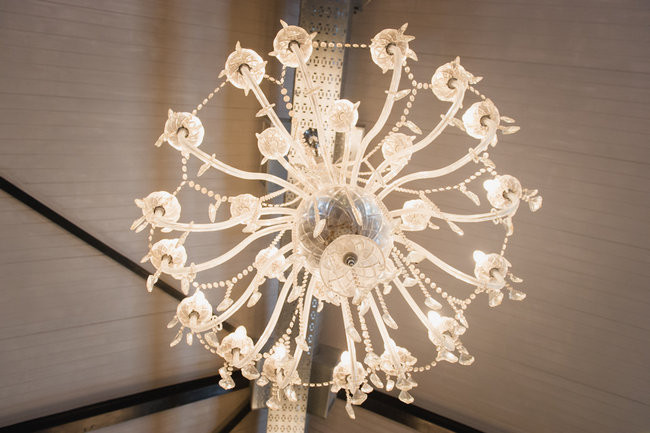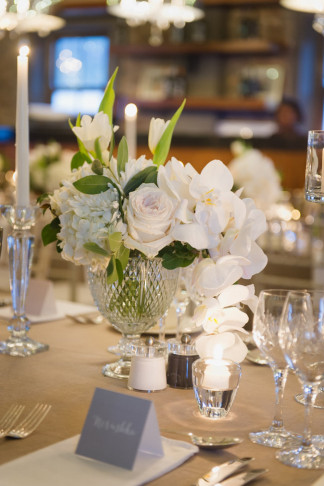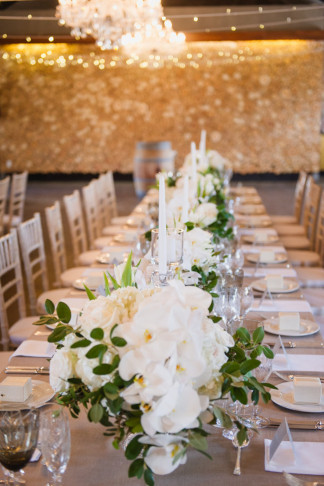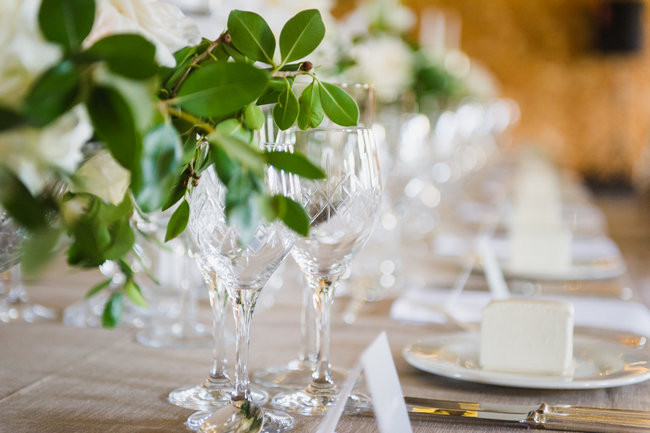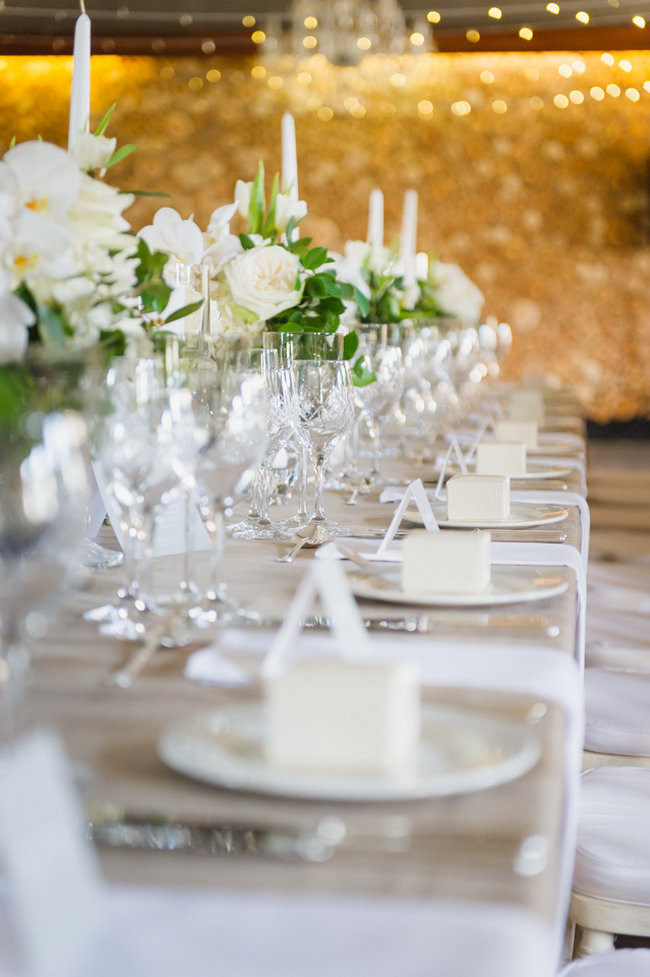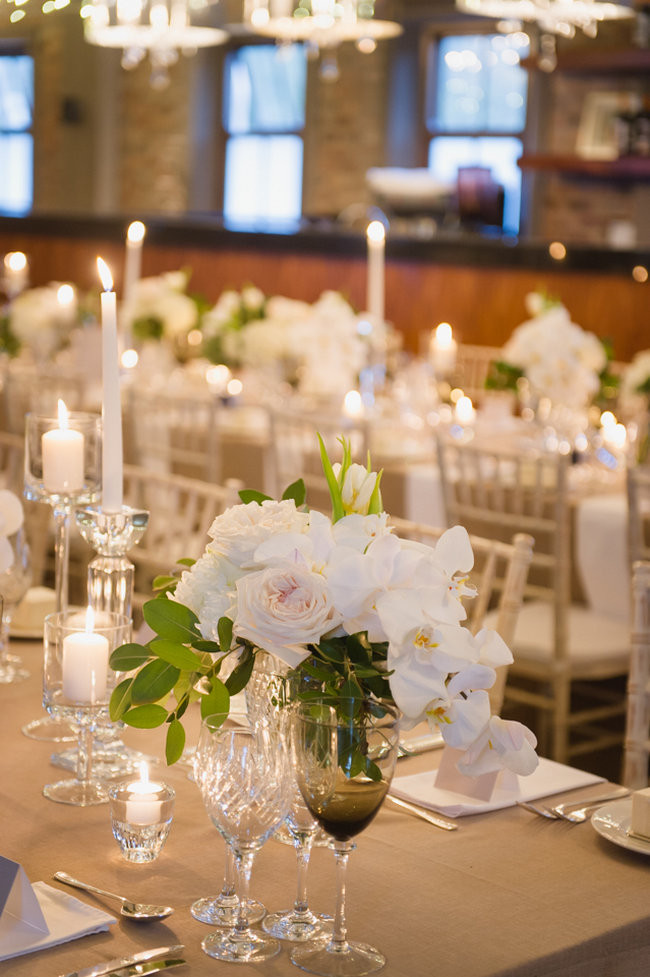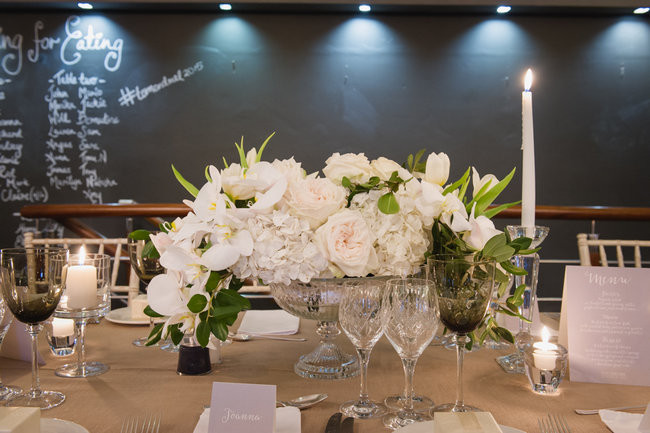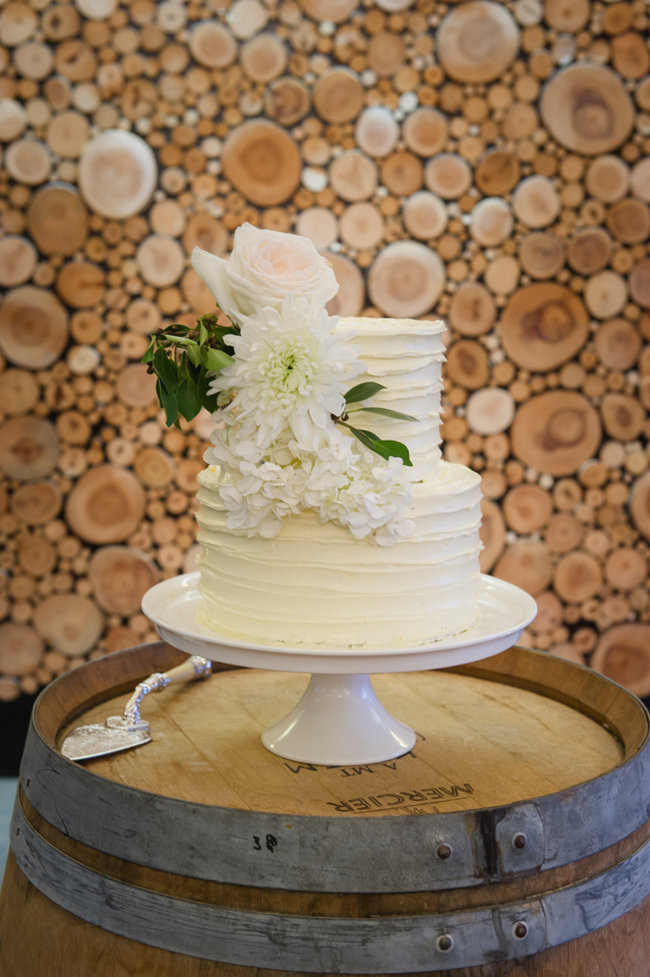 ♥ ♥ ♥ Wedding Service Providers ♥ ♥ ♥
Venue Holden Manz // Photographer Lauren Kriedemann // Dress San Patrick collection from De La Vida Bridal  // Brides Hair & Make Up Yolande du Toit  // Flowers Fleur le Cordeur  // Decor Decor by Agape Wedding and Event Design  //  Lighting by Something Different // Wedding Planner Valery from Agape Wedding and Event Design // Cake Centerpiece Cakes // Stationery Lara's Designs