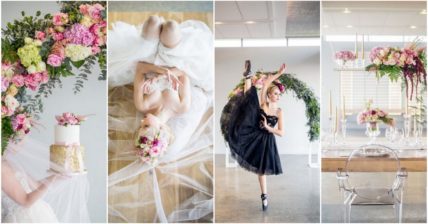 "Every little girl dreams of becoming a ballerina," shares Jeanette of Paramithi floral and decor design, who teamed up with LILAC Photography to bring us these mind-blowingly beautiful ballerina wedding ideas. "Your childhood ballerina dream doesn't have to end in adulthood," says Jeanette. "Let your love of fluffy pink tutus and the romantic stories of classic ballets dictate your wedding style with subtle and sophisticated ballet-inspired touches that will make everyone blush with delight." 
Advertisement:


With its romance, drama, and oh-so-pretty palette of pinks, Jeanette describes how the ballet lends itself perfectly to weddings. "From loads of tulle to beautiful blush bouquets, we're loving this classic and sophisticated look for a romantic wedding."
Jeanette advises ballet-loving brides to draw inspiration from the quiet, graceful beauty of the ballet: "Turn your bridal debut into a spotlight performance worthy of a standing ovation."
To create this ballerina wedding, the team brought to life the concept of two ballerina brides at Landtscap venue. The first was a pure, romantic, classically "white swan" ballerina bride, contrasted against a powerful, mysterious, and dramatically alluring "black swan' ballerina bride. Each ballerina bride was styled with hair and make up by Fringe Studio, incorporating exquisite florals hair pieces. Both black and white swan's wore unique ballerina wedding dresses and bridal tutu's designed by Janita Toerien and CJA Haute Couture.
To soften the dramatic effect of the black and the white, Jeanette from Paramithi used soft shades of pinks, nudes and whites with light splashes of greenery. Two ballerina wedding receptions tables were designed and styled by Paramithi. Two unique ballerina wedding cakes were created by Tessa's Bakery. The stationery, designed by Pretty in Stains, cleverly includes inspirational quotes about ballet and dance.
Let's dance!
Ballerina Wedding: White Swan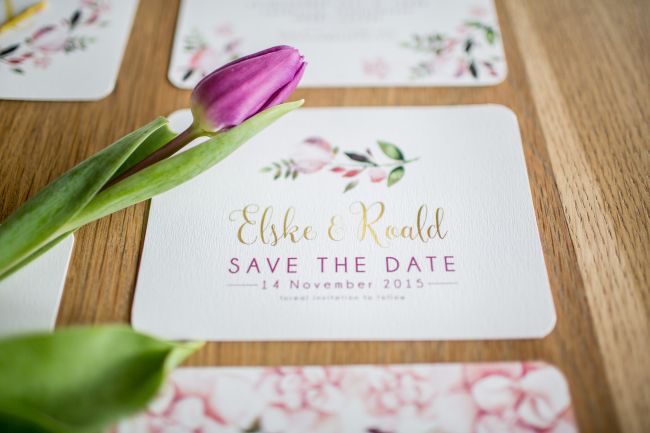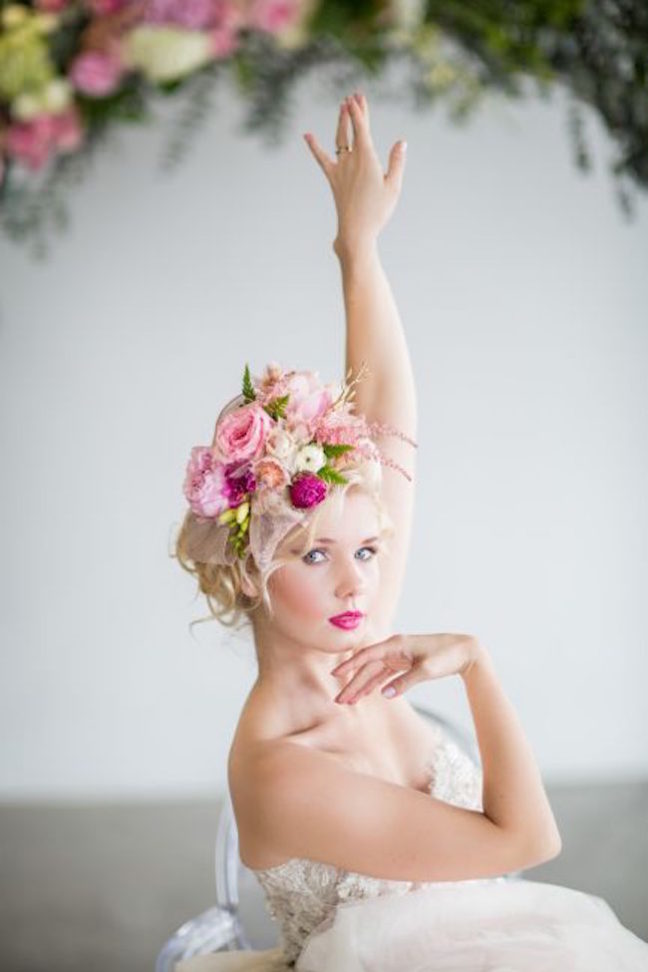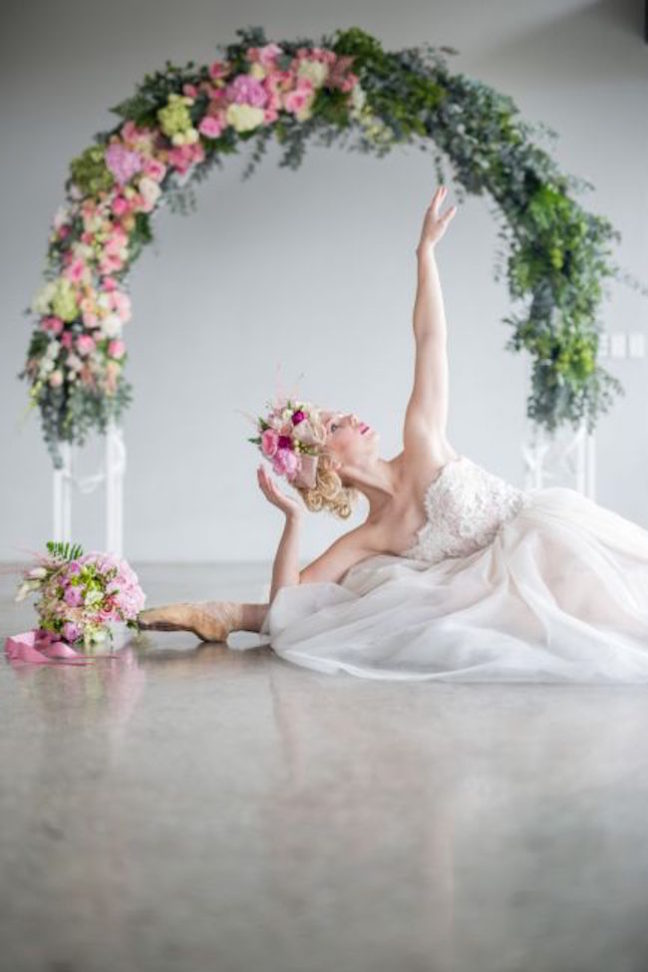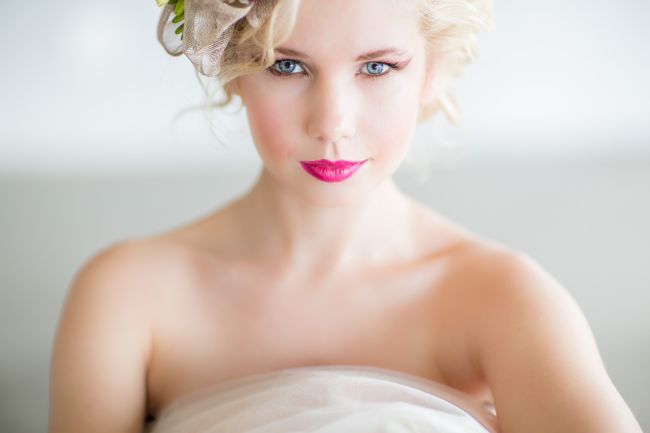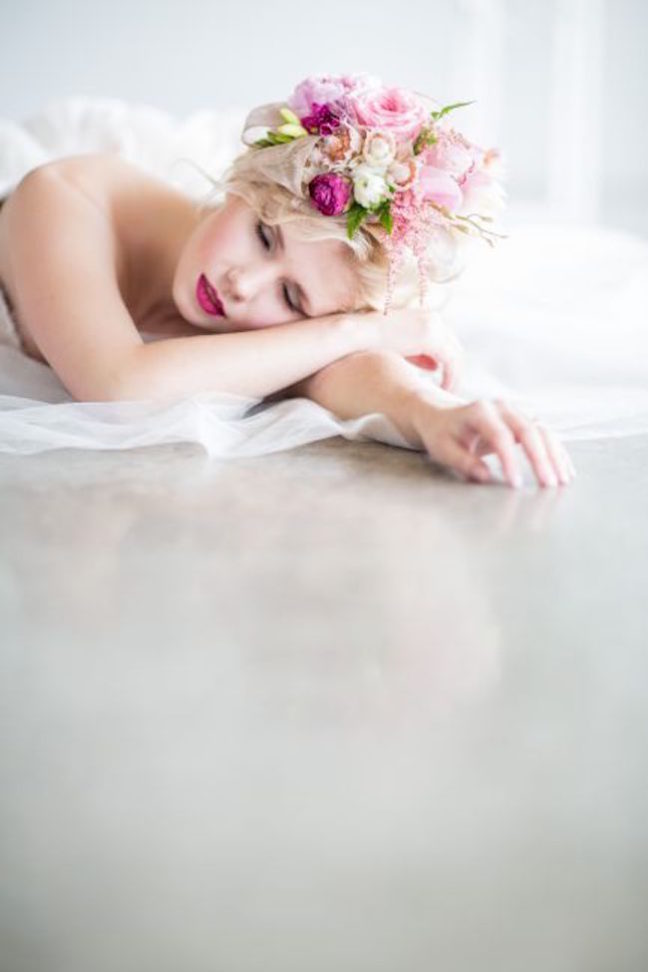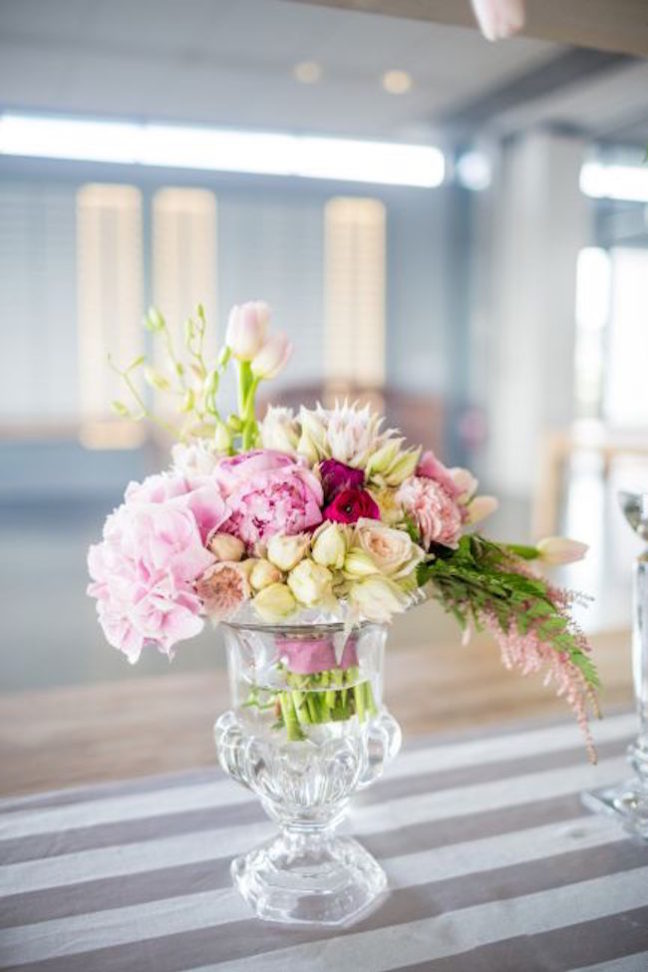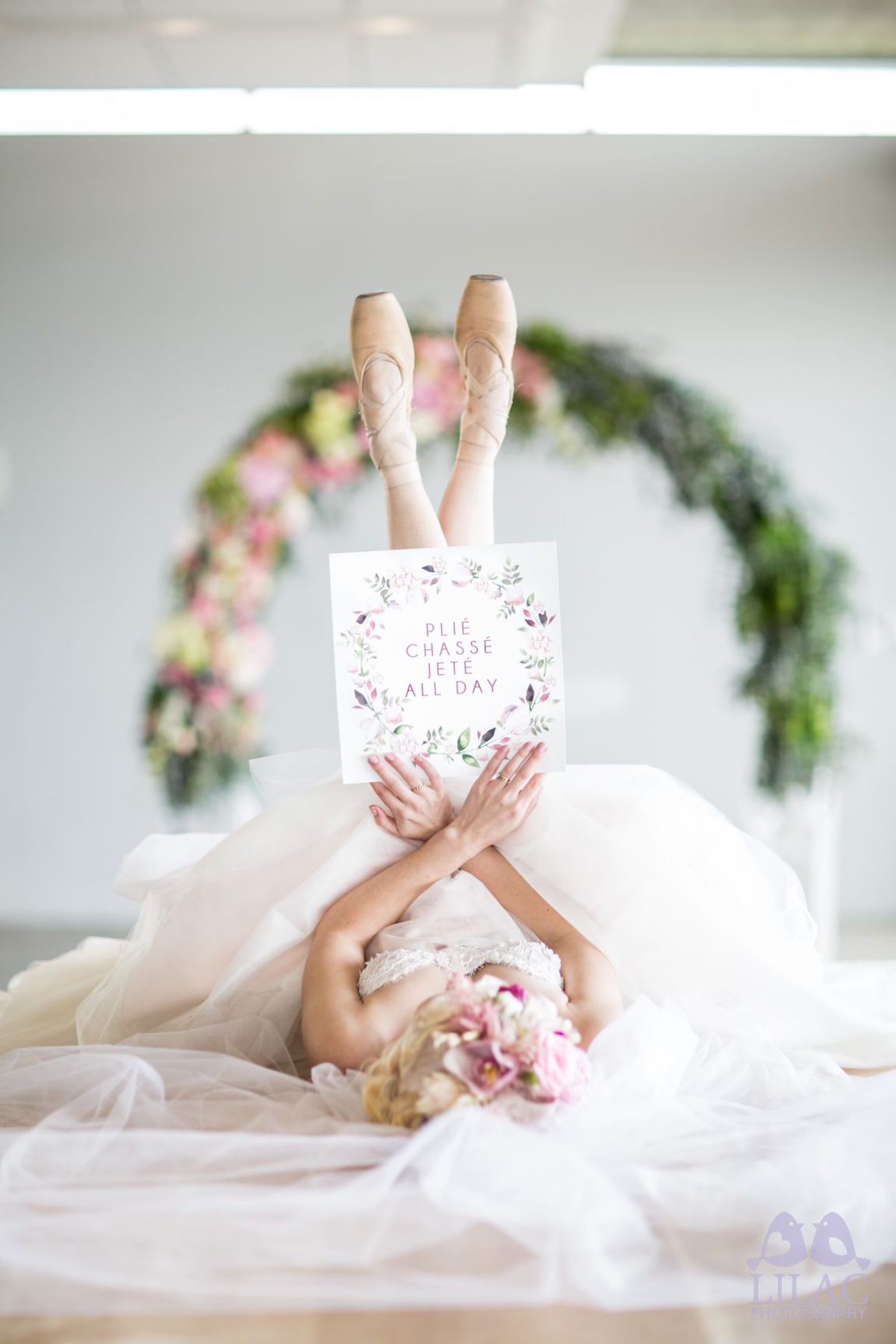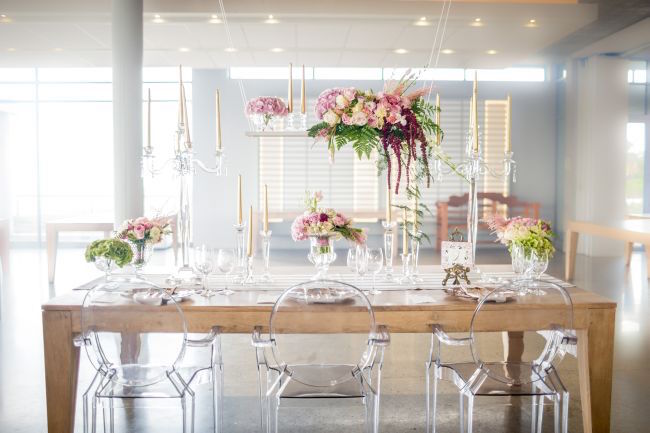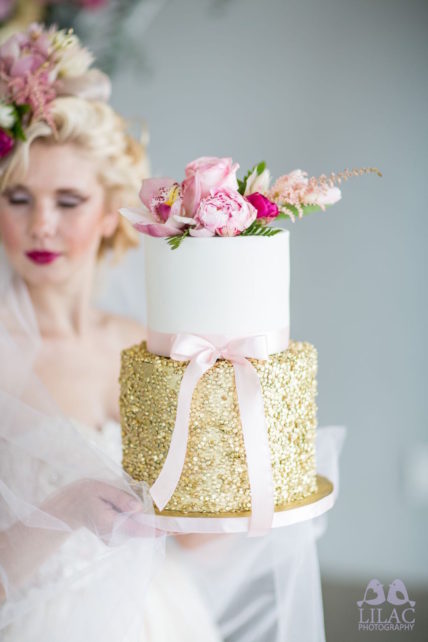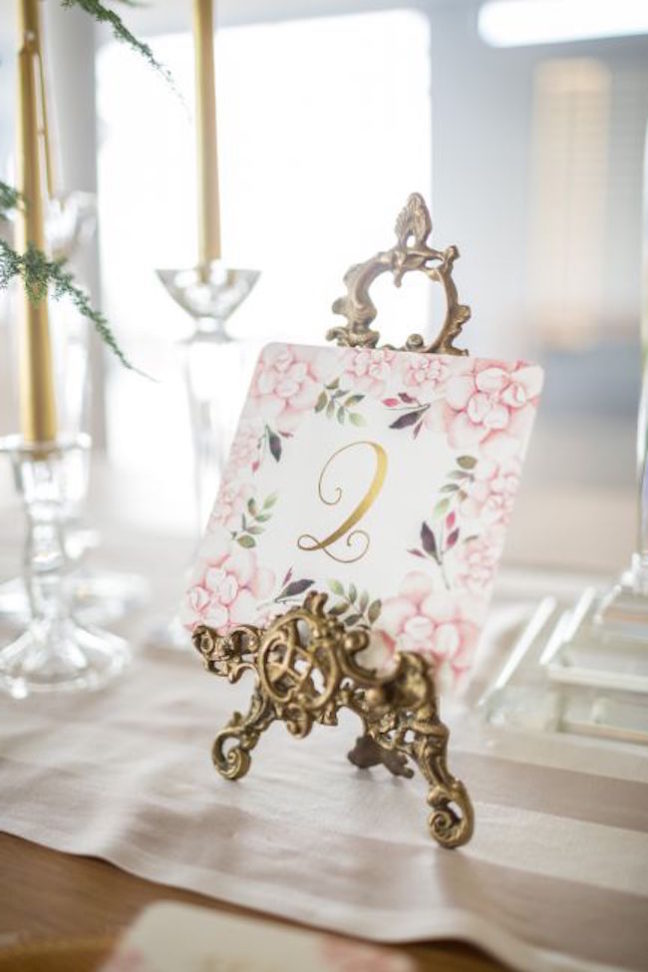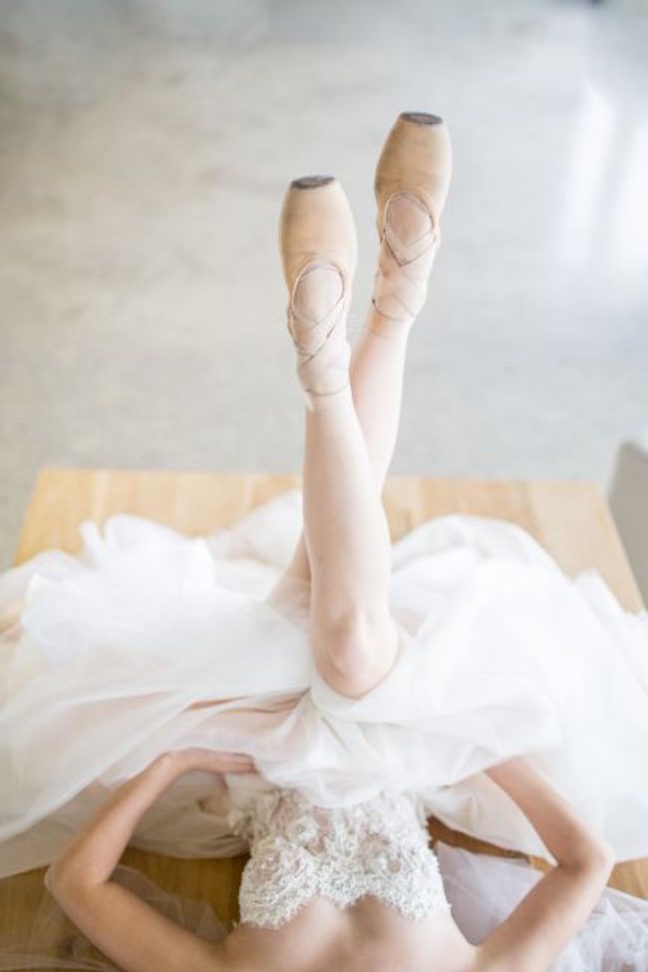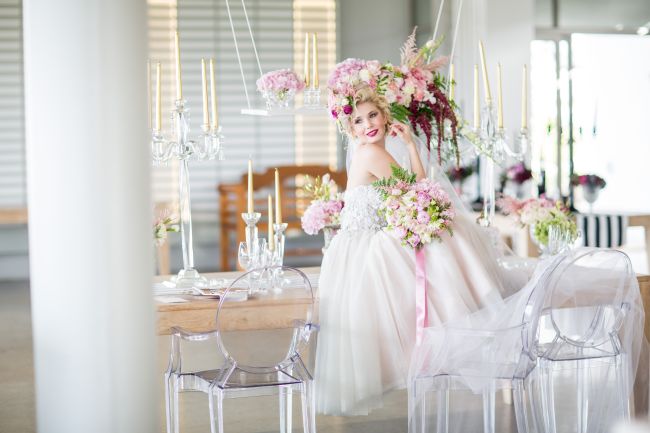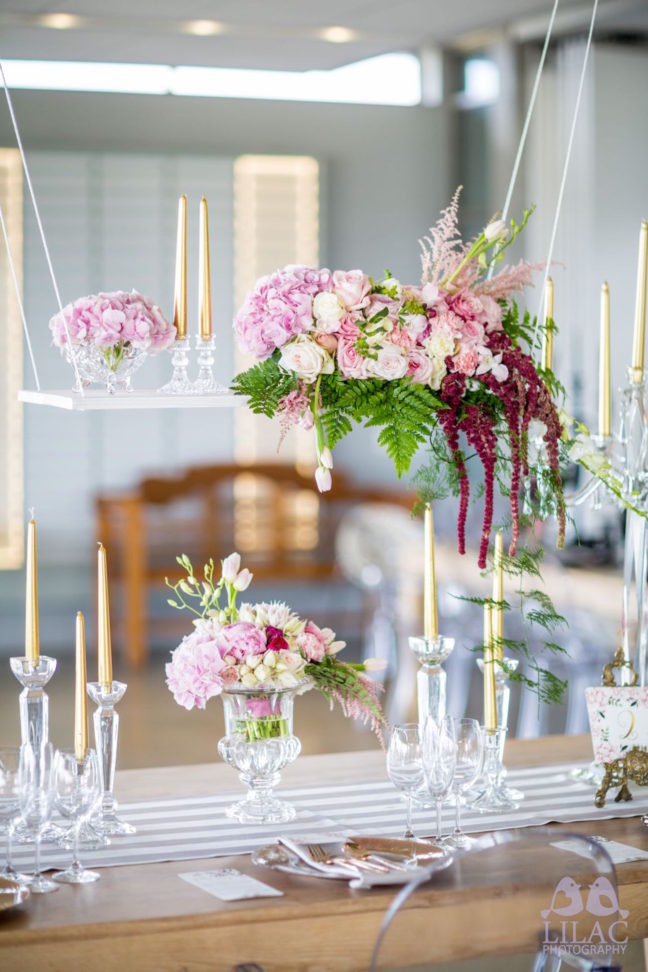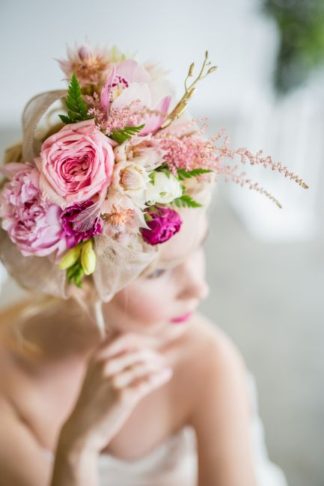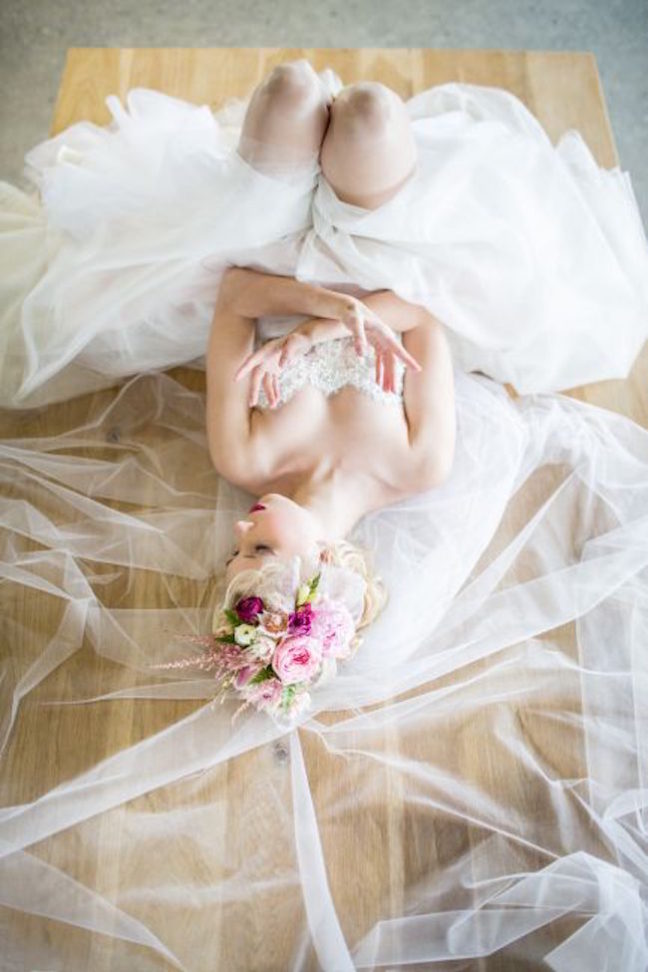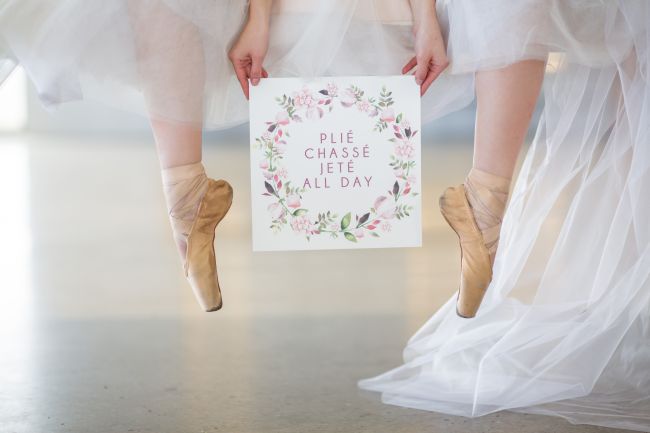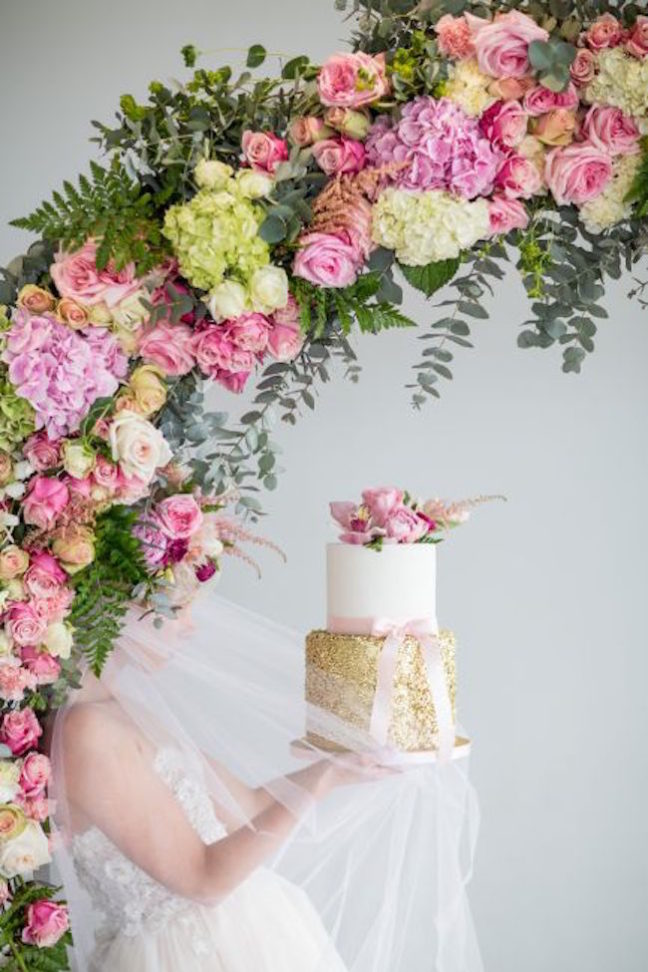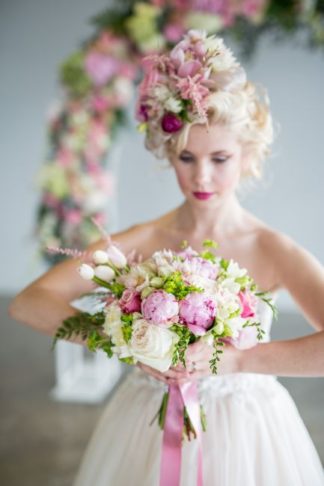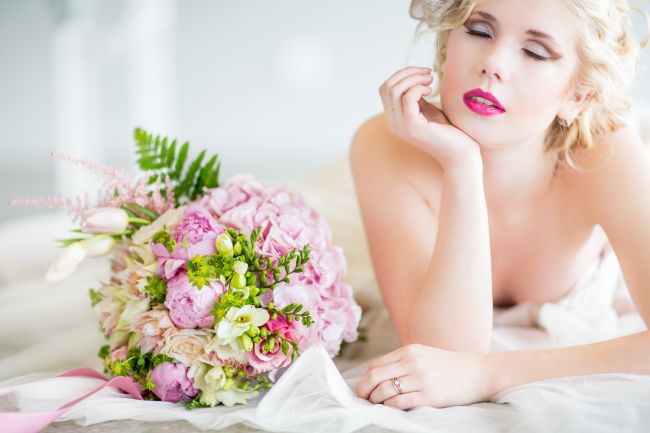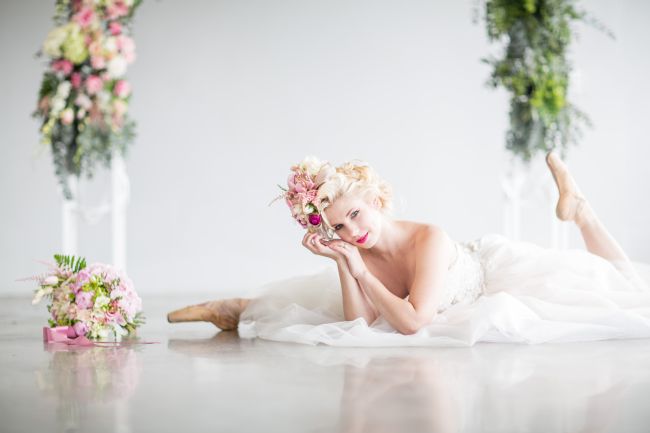 Ballerina Wedding: Black Swan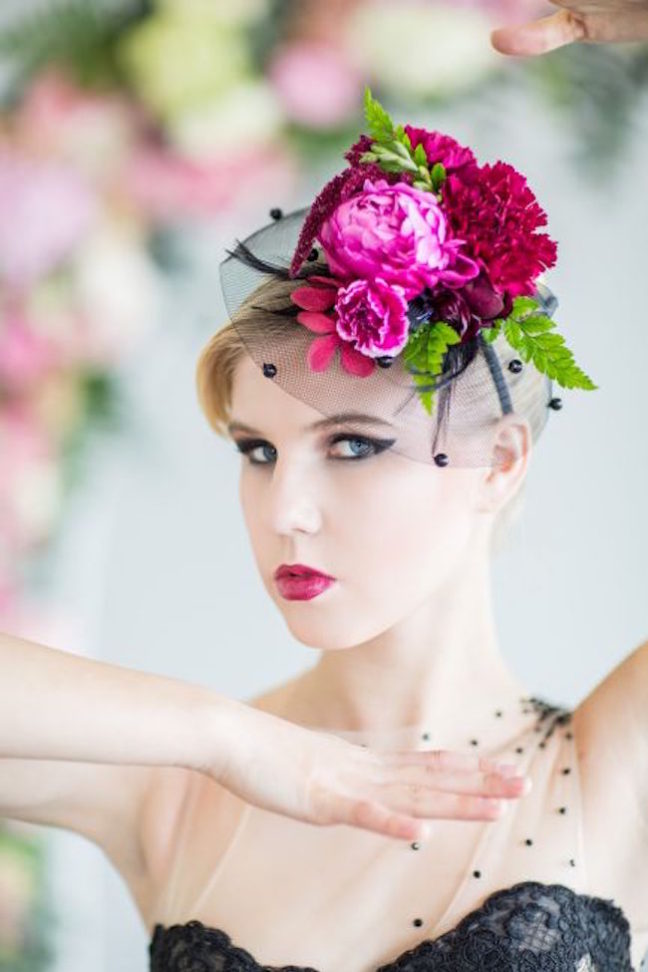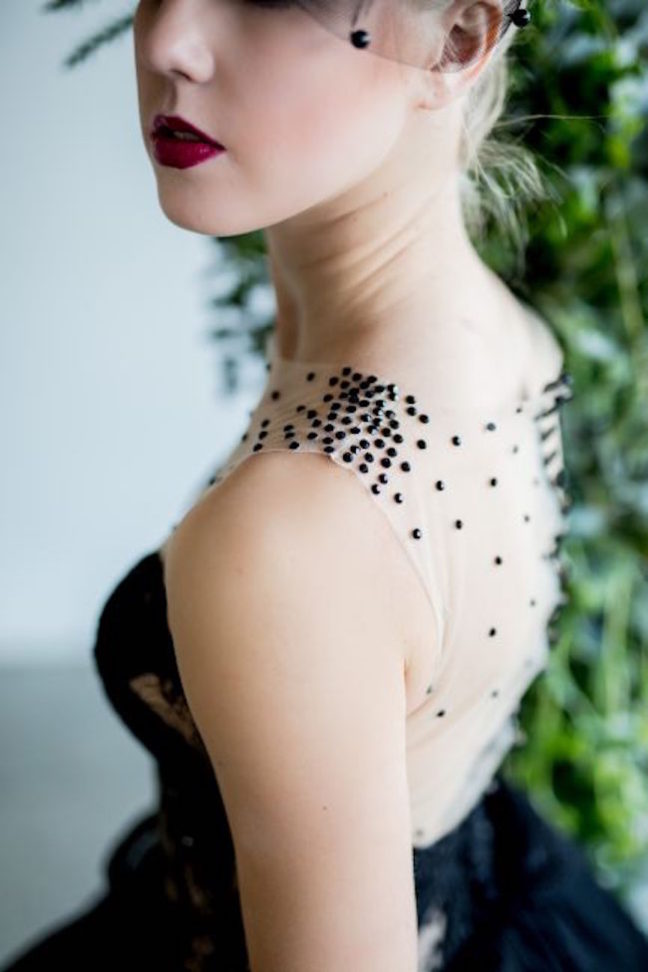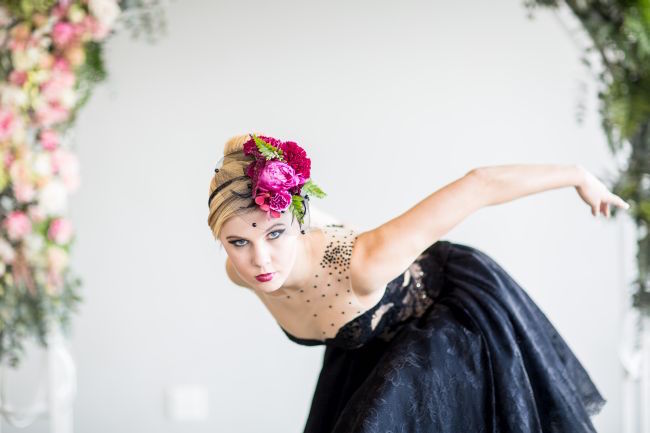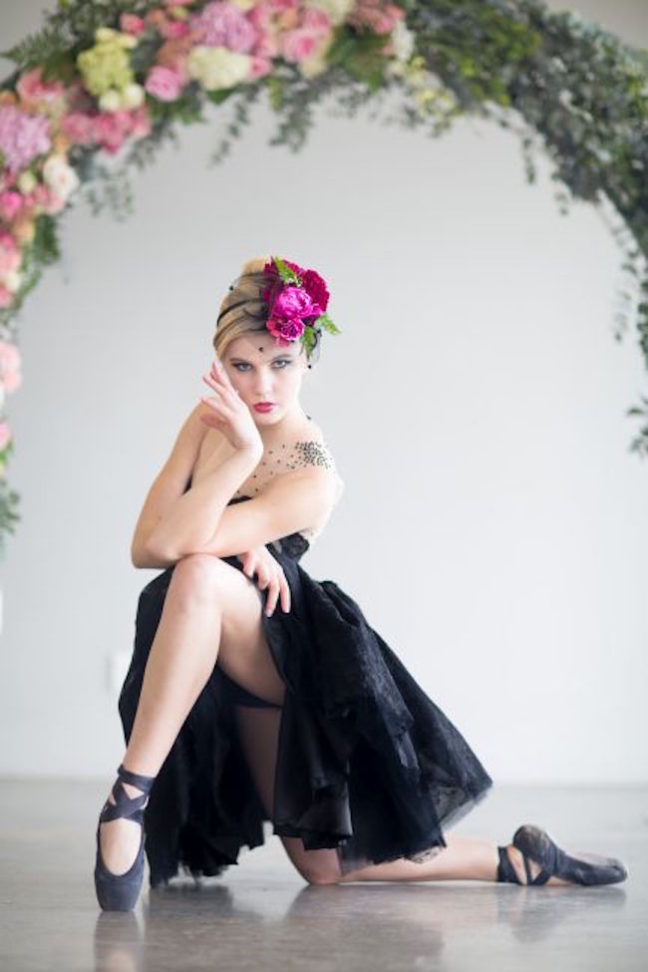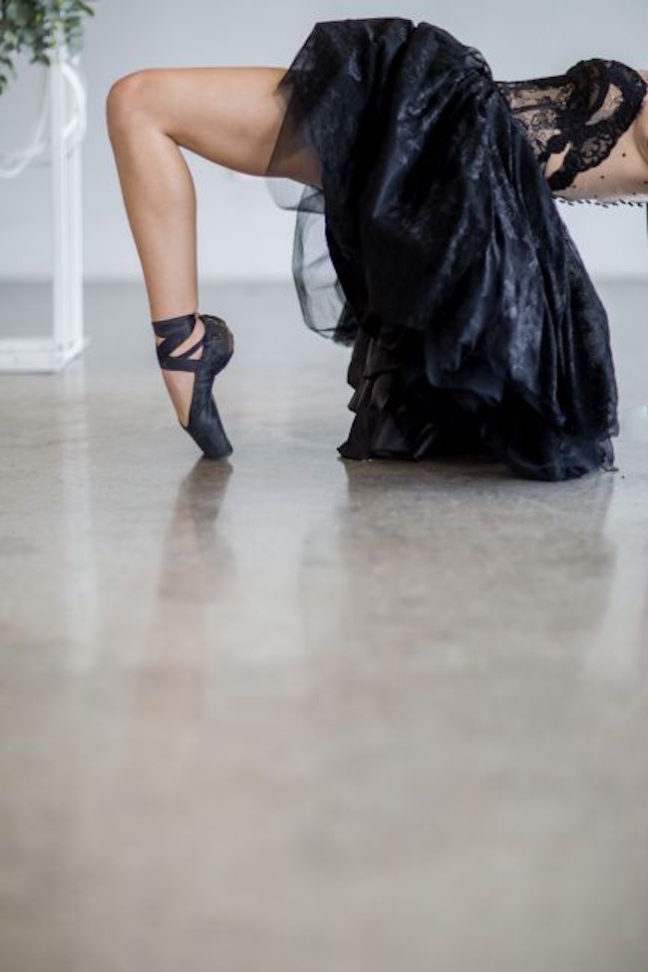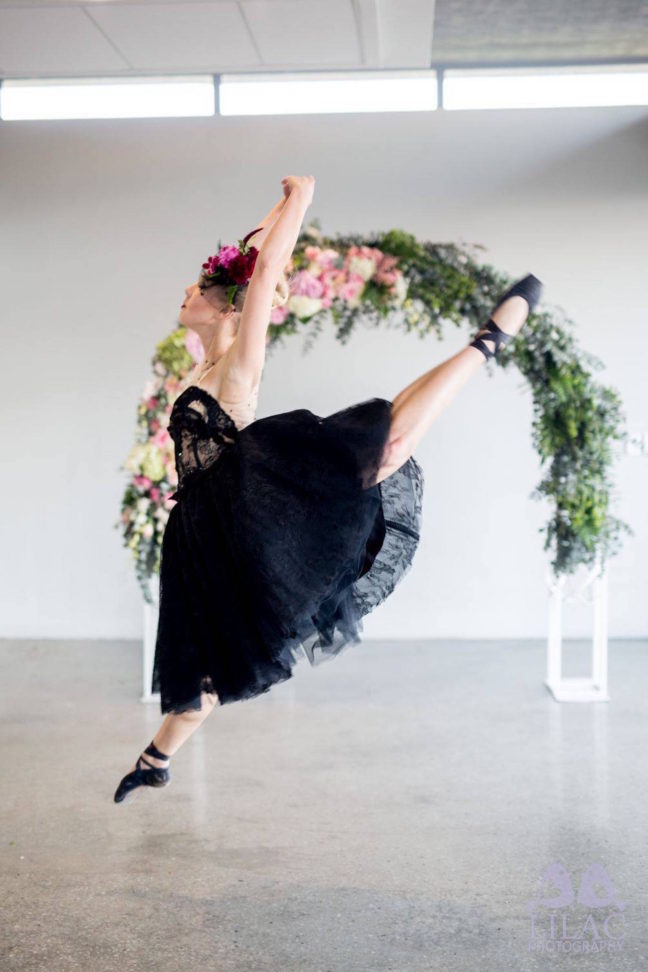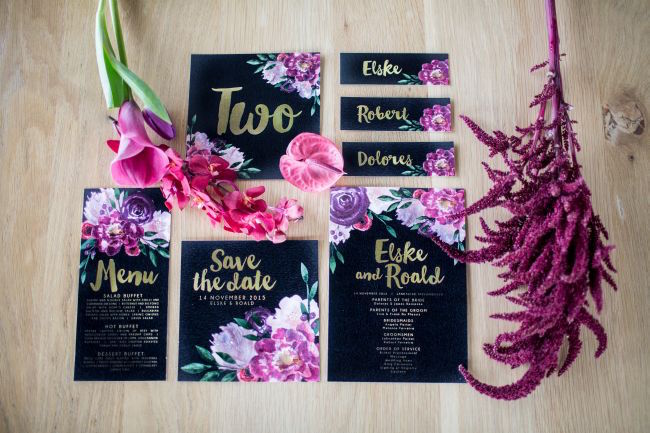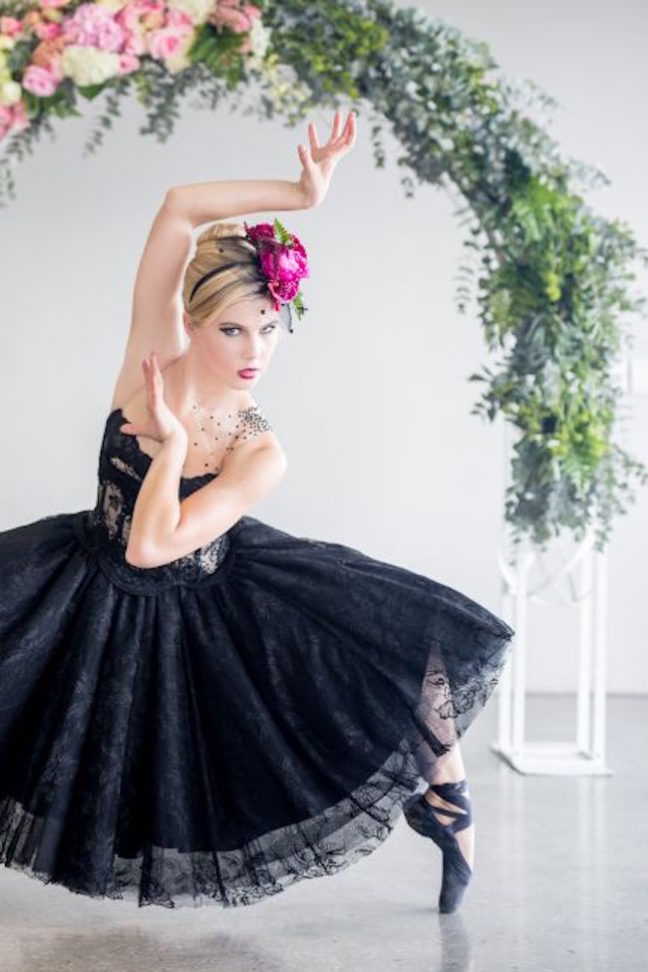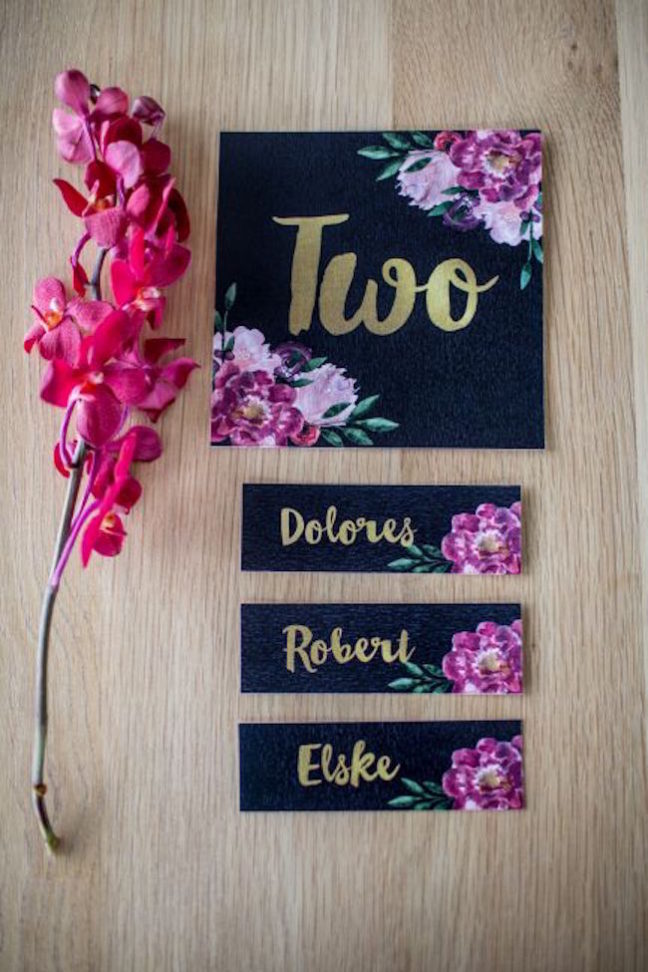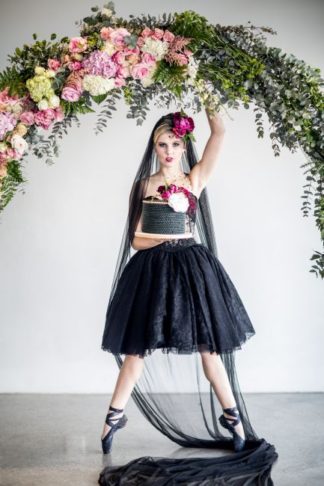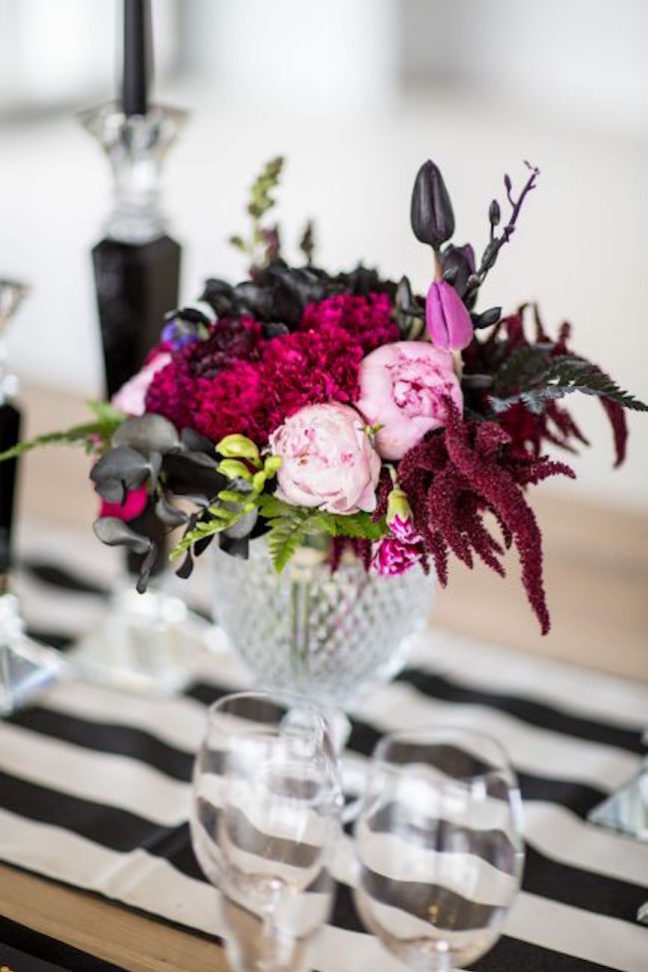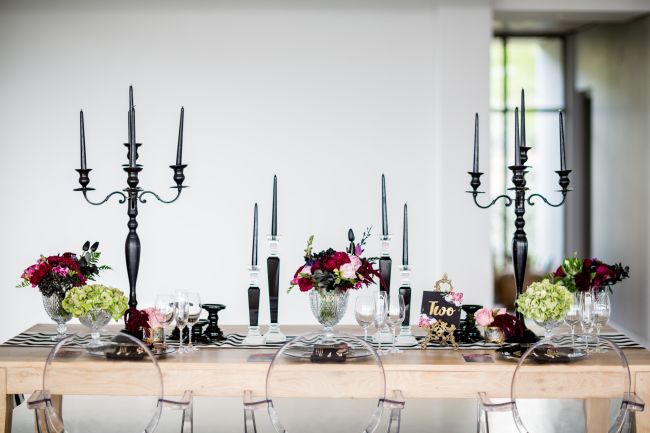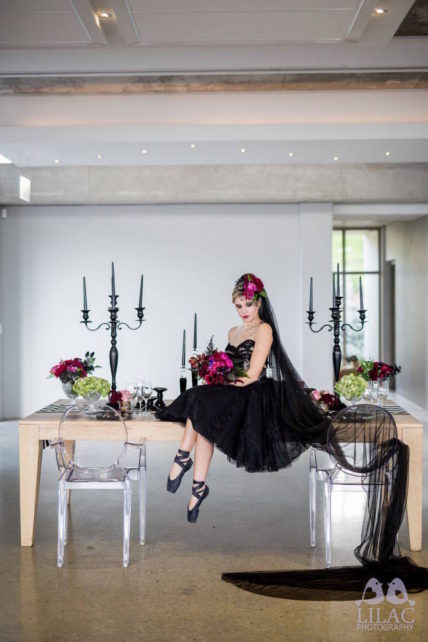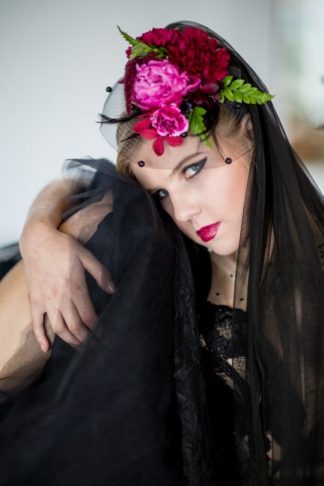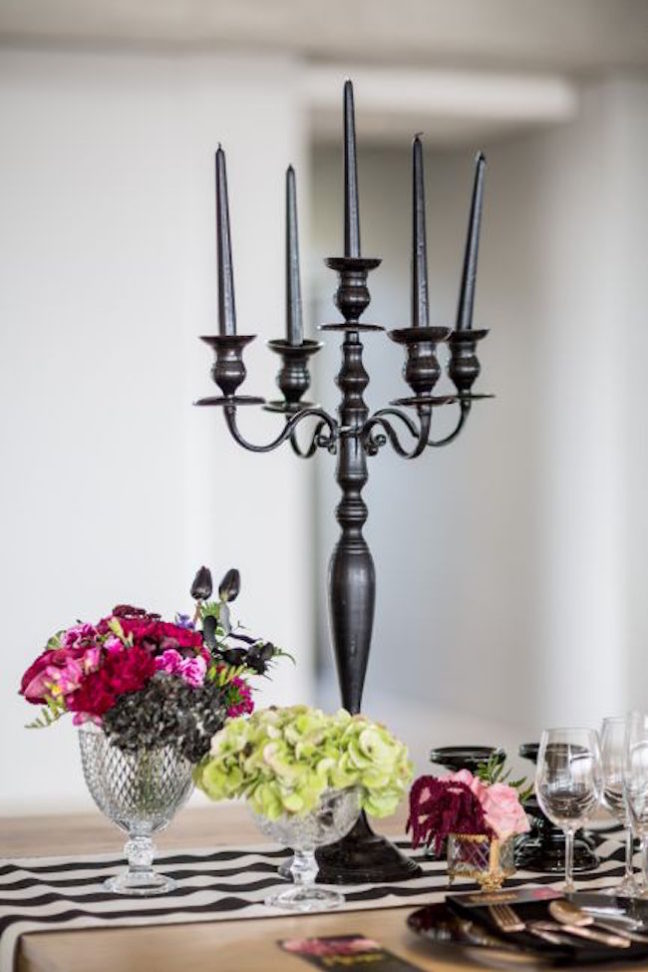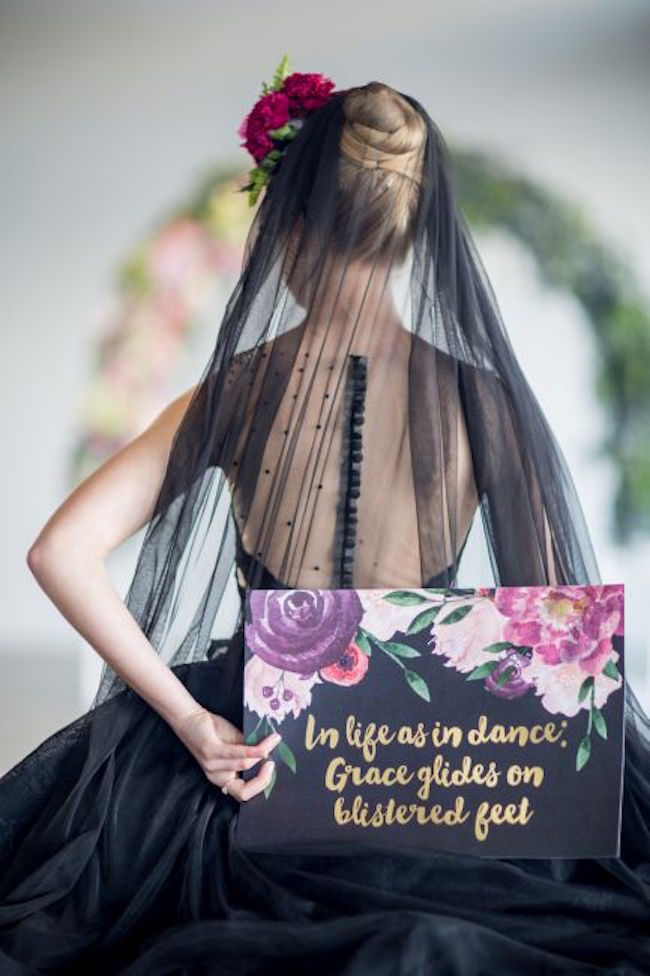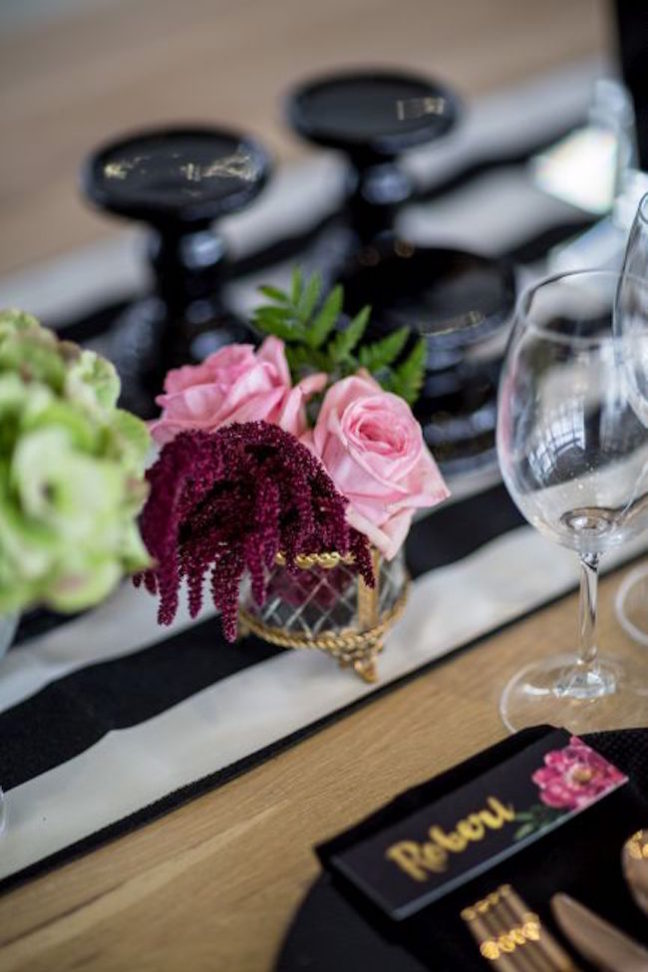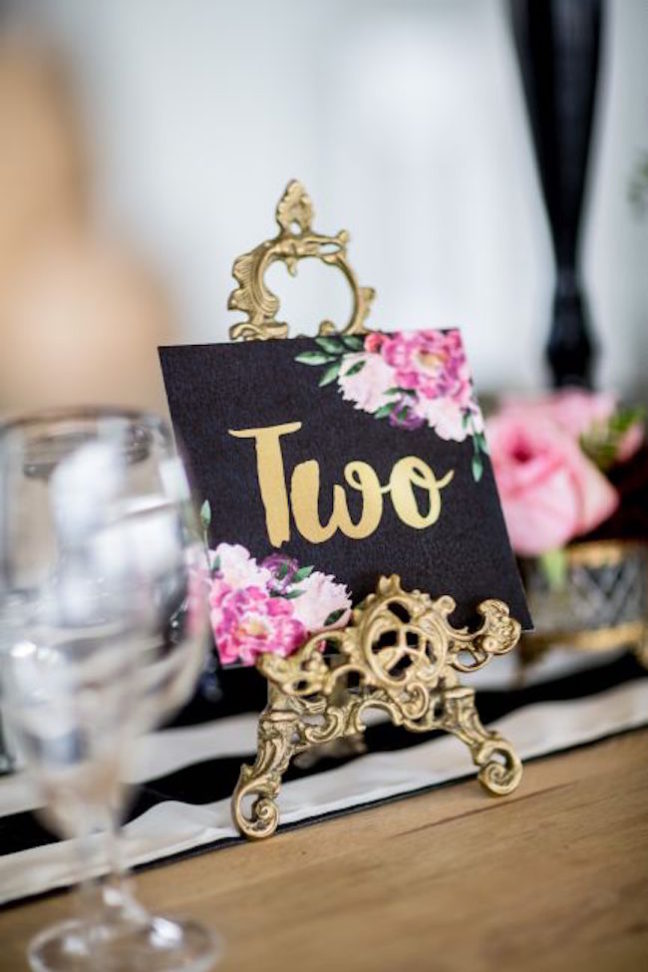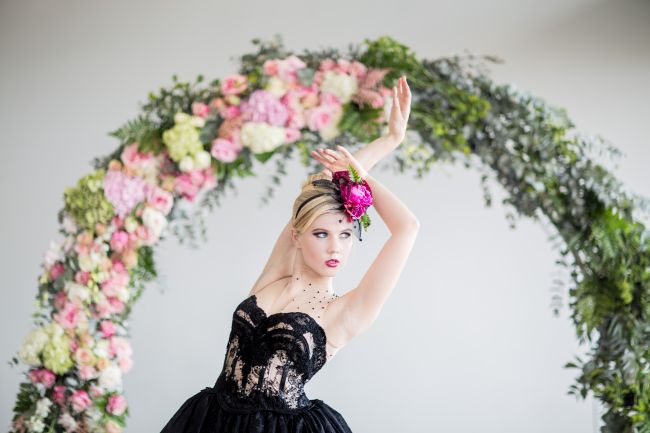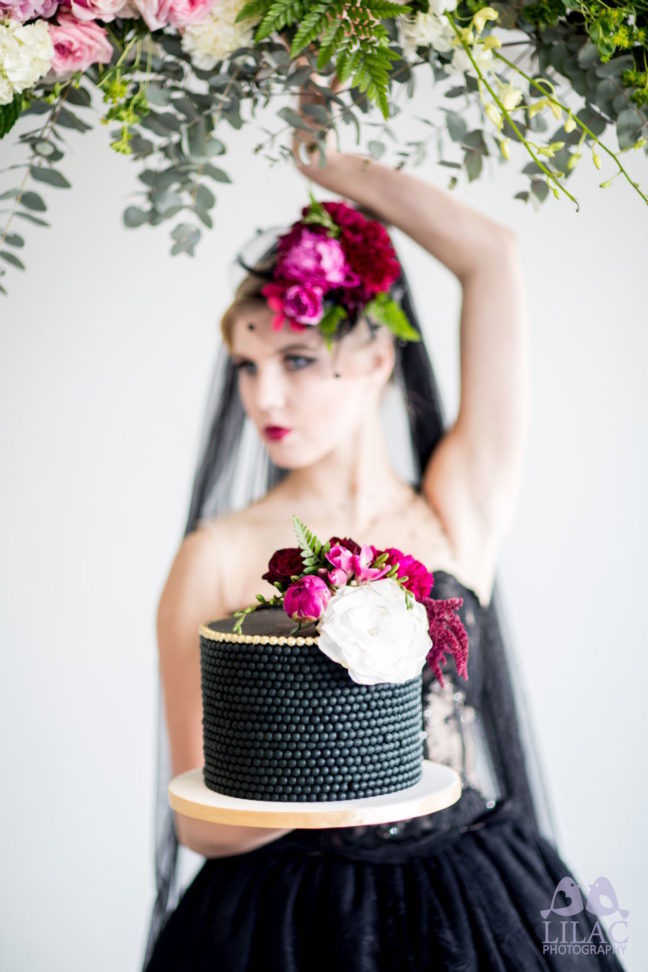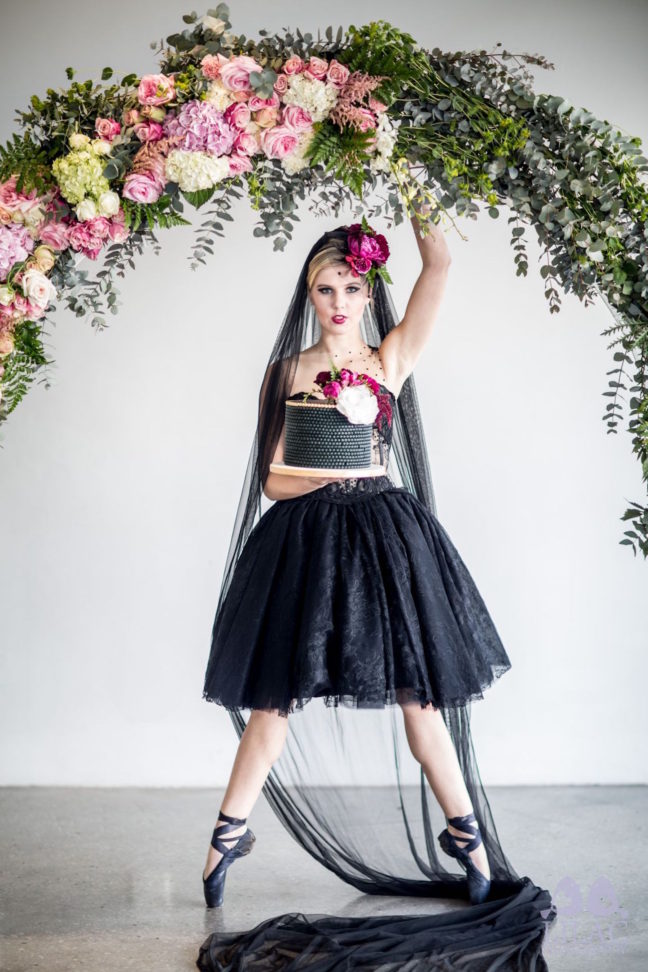 Ballerina Wedding: Two Swans
 
 
Ballerina Wedding Service Provider List:
Photographer: LILAC Photography
Floral & Decor Design Paramithi
Stationery Pretty in Stains
Hair and Make Up Fringe Hair & Makeup Studio
White Alice Dress & black & nude dress: Janita Toerien
Short Black dress & long white dress: CJA Haute Couture
Cake Tessa's Bakery
Models : Simone Welgemoed (Miss Deaf SA 2012) and Gabrielle Botha
Venue: Landtscap